Not all gifts are found under the tree, and the Hog Roast Middleton festive menu is certainly proof enough of that! December can sometimes feel like it's going on forever, but perhaps we can make that feel like a good thing with the stylish and brilliant dining services of Hog Roast Middleton for your Christmas. We'll help you to keep counting down the days to Christmas day with the very best in festive dining. Whether it is a end of year staff party, a family get together before Christmas, or just any old excuse to get more Christmas goodness before the big day, Hog Roast Middleton can help see you through with a jolly good feast!
You know us of course for our hog roast, but have you ever tried our roast turkey, prepared in much the same manner as our prestigious hog roast? There's no danger of dry turkey with our specially roasted Christmas bird; our rotisserie style slow cook ensures an exceptional juiciness in your turkey, with the turning action of the cooker bringing all the seasoning and flavour to the fore. By cooking in a rotisserie process for hours all the natural juices of the turkey make a delicious baste throughout, making the white meat tender and oh so juicy and flavoursome.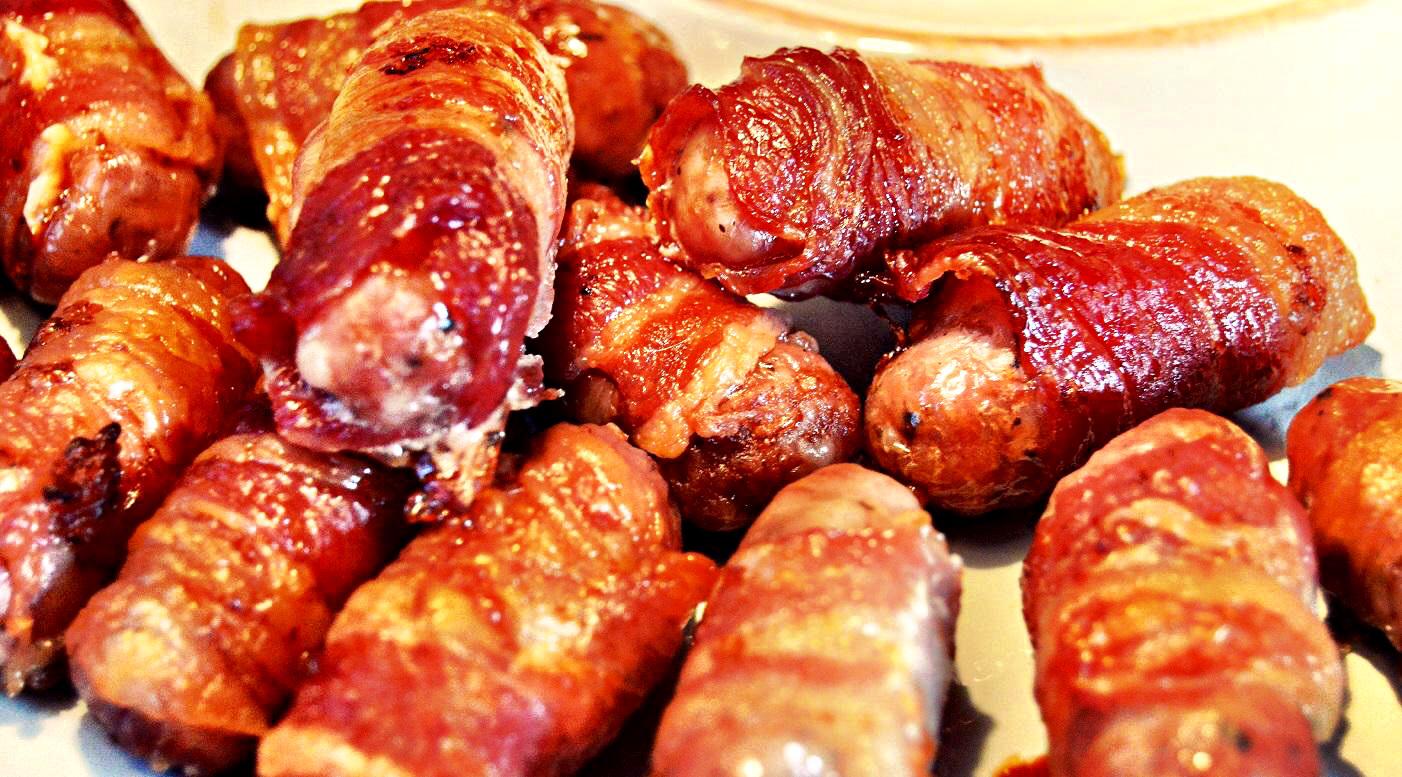 It isn't Christmas with a turkey on its own, however. Hog Roast Middleton of course has all the trimmings to match. Pigs in blankets (which you of course know we at HOG Roast Middleton are going to be good at), roast veg, stuffing, homemade sauces, crackling, puddings and more – make your Christmas count with the best spread possible on us! It's the most wonderful time of year after all, so why not gorge on the most wonderful feast!
It's a busy time for all, and we are certainly no different in this period with Christmas events coming thick and fast, but with a couple of booking slots still available we may just be able to fit you in if you're quick! After all, Christmas isn't really about the gifts now is it? We all know that we're actually all here for the brilliant Christmas food! So get the best there is with Hog Roast Middleton.