Manchester's Most Renowned Hog Roast Caterer
Do you have a special event or celebration to plan? If so, let exceptional catering be the centrepiece of your celebration by making the catering an event unto itself. As Manchester's most reliable hog roasting company, we can help you by providing your guests with a succulent hog that perfectly roasts over an open spit in front of their very eyes. Your guests will love watching their meal spin slowly, before sitting down to enjoy a mouth-watering feast of meaty delights.
Not only do we provide a complete pig and all the trimmings, we also provide any accompaniments you fancy – from a wide selection of drinks and salads to delicious vegetarian dishes and finger foods. Let our chefs take the wheel and steer your event to success.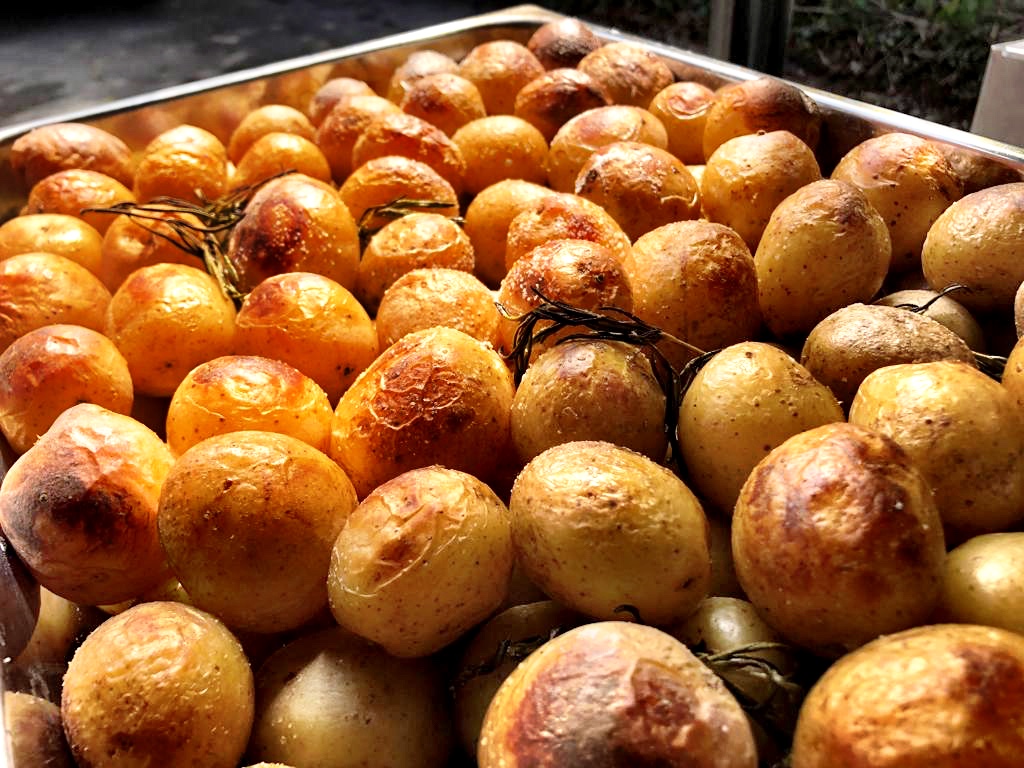 Manchester has come a long way from its industrial roots and today it is one of the most multi-cultural and cosmopolitan cities in the UK, attracting people from all over the world to live, work and study here. With something to suit all tastes, styles and interests, Manchester is certainly a vibrant, interesting and fast-paced city when it comes to event catering. Hog Roast Manchester embraces the city's desire to always lead the way. We apply this same mantra to the service we offer, and we are continuously developing our menus and adapting our approach on a daily basis, in order to offer something new and exciting to our clients.
This is why we are so discerning about our ingredients, so innovative in the design of our machines and so thorough in the training of our catering staff. Our fresh locally-sourced ingredients, multi-faceted hog roast machines and versatile chefs allow us deliver superb food that is suitable for any environment or occasion. From stylish menus with handmade canapes for a penthouse party, to formal corporate entertaining for television producers on the quayside outside the new BBC building, or a relaxed buffet to celebrate a win at Old Trafford, Hog Roast Manchester always stays one step ahead in a city that is constantly on the move.
Delicious Hog Roasts for Various Special Occasions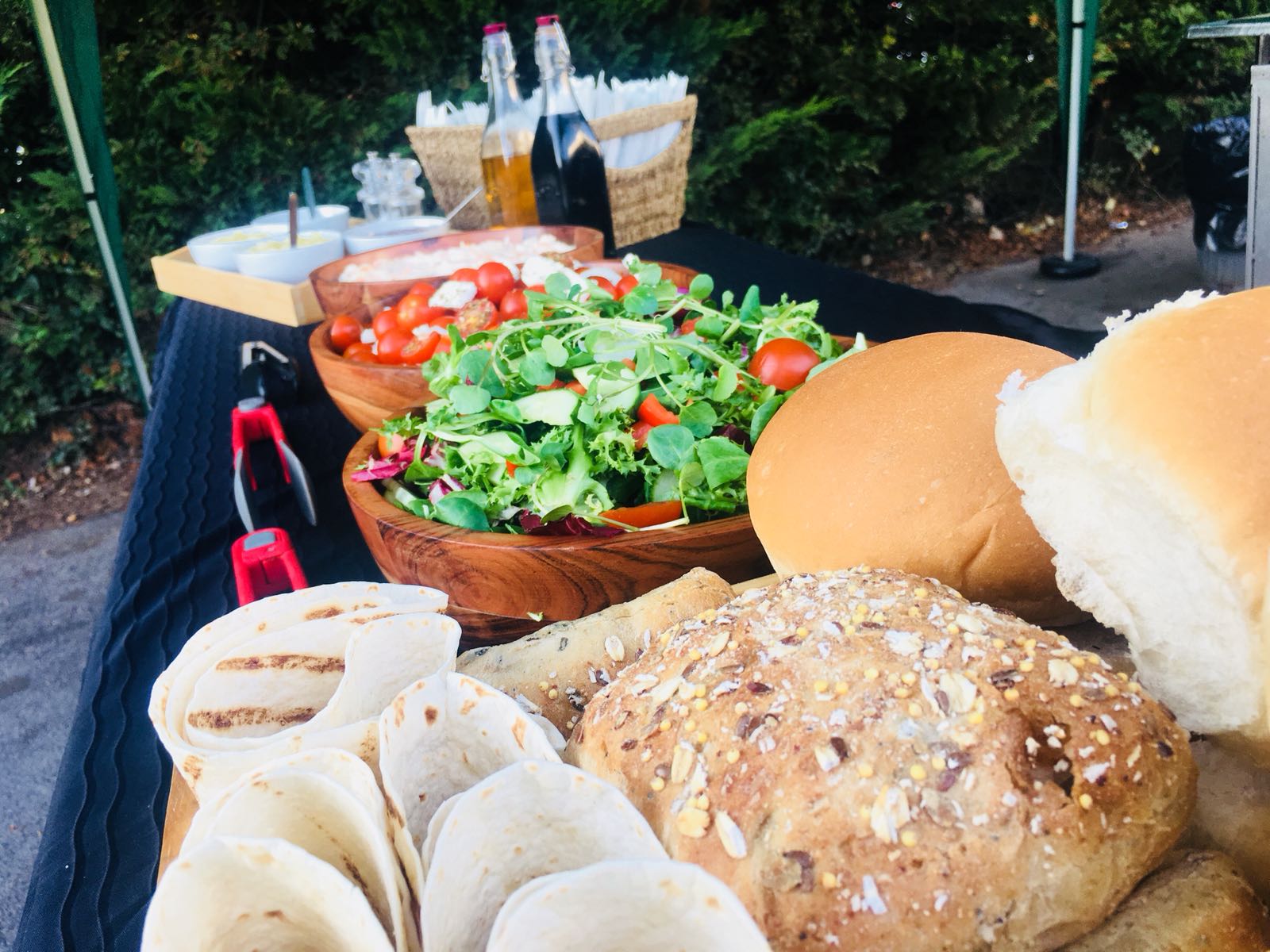 Our team of hog roasting experts will make your catering task stress-free so that you can enjoy the event along with your guests. If you're looking for a Manchester hog roast, know that we can help regardless of the size and nature of your event. In choosing us, you can rest assure that our catering team can adequately cater for all events from small intimate get togethers to large corporate functions and wedding parties too.
The packages that we offer are completely flexible and can be tailored to meet your specific requirements. When you hire our team of chefs and catering staff, you're hiring the services of a trained group of professionals that offer an impeccable standard of customer service that will add to your event and make sure your guests are looked after.
Roast your own hog
If you don't need to avail of our catering staff, you can rent the roaster from us and cook the hog yourself. We can provide you with the finest meat that's sourced from a local, high quality supplier and we'll help set-up the roaster so you can wow your guests with your roasting skills. Afterwards, we'll pick up the machine and clean it ourselves so you don't have to worry.
Contact us with the specifics of your event and we can provide you with a more precise quote.