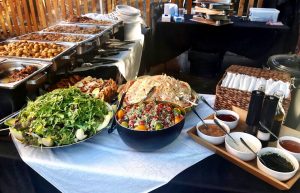 When it comes to providing the food for parties and events in the Manchester area and even beyond, Hog Roast Manchester is proud to be known as a truly wise choice of caterer. For years now, we've made sure to provide our customers with only excellent service while cooking tasty food using quality ingredients and at a reasonable cost too. You may well be more than surprised about our prices when you call to enquire but we really do have options for every budget. When you use our services, you and your guests will be highly impressed and more than satisfied with the look, smell and taste of our scrumptious offerings and you can even save a pretty penny too! Our aim is to please and our dedicated chefs, assistants, waiters, and admin team members will all see to it that you get outstanding service from start to finish, regardless of your type of event, location or number of guests. We're proud to offer variety too and we're so flexible that you won't believe your eyes…
Your Party, Your Food, Your Choice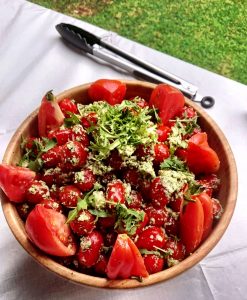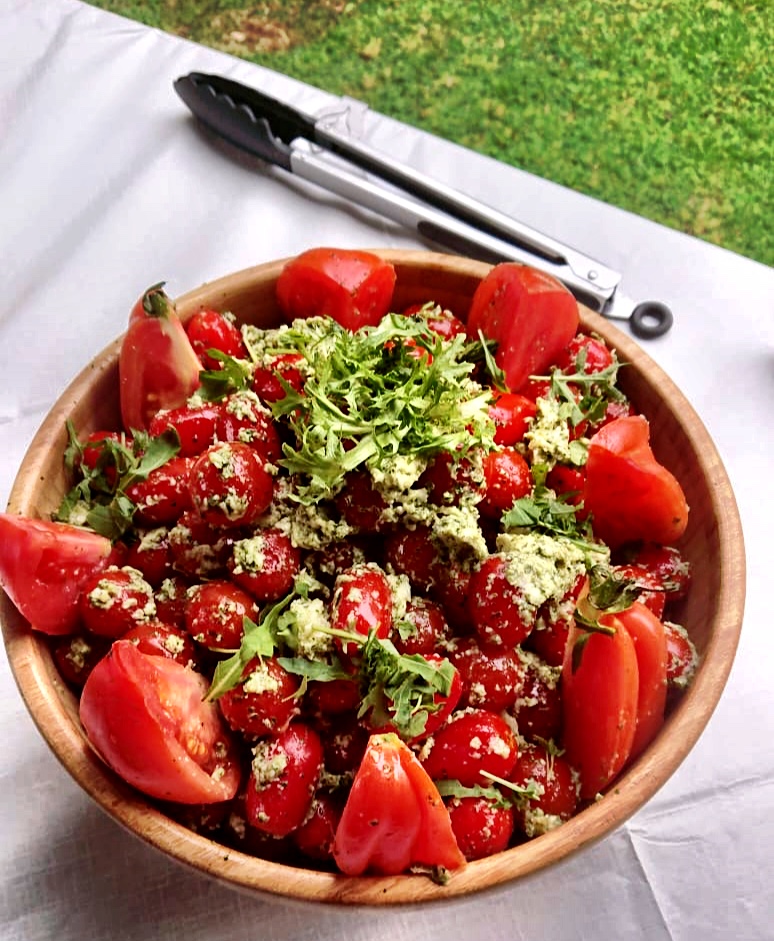 We've been doing this for so long that we've learned a thing or two about people's varying tastes, wants and needs and that's why Hog Roast Manchester offers plenty of choice and variety to easily cope with this. With multiple menus available, you're sure to see something for everyone you've invited to your special occasion, and we're happy for our customers to create their own menu by combining items between ours or even by designing your own dream menu. After all, when it's your party, it should always be your choice of food served, and what could be better than making sure that everyone can eat our delicious hearty, homemade options, from an amazing hog roast to a succulent spit roast, a barbecue or even several courses. If you need additional dishes to give your guests variety, we have starters, sides, desserts and entire menus that will suit different taste buds and we can cater all kinds of dietary requirements, which means everyone will leave happy.
The Best Hog Roasts In Manchester
Let Hog Roast Manchester treat you and your guests to a sumptuous centrepiece hog roast that will tantalise and tempt and fill you all with meaty goodness that you won't be able to resist. They really are the best in town!