The team at Hog Roast Stockport were absolutely delighted when they were contacted by a local community group about the catering for a special event they were hosting. At the Stockport community centre there was to be an evening of dancing and old tunes for the elderly and vulnerable/at risk in the local community. Dubbed affectionately as an 'O.A.P Dance Night' the organisers wanted fun food for their guests, and the Hog Roast Stockport team were only too happy to jump on board.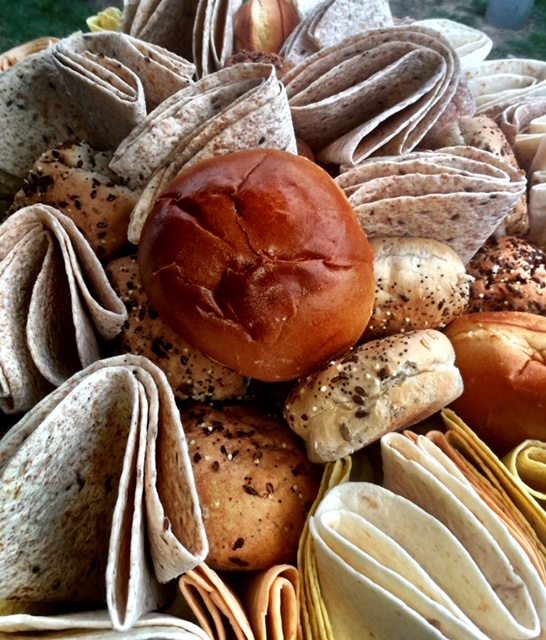 The menu for the event needed to be a delicious, fun buffet for the 50 guests that had bought tickets to attend the evening event. The buffet was to be served at 7pm, so the catering team from Hog Roast Stockport would need to be on site several hours beforehand, so that they could make all the delicious dishes fresh on site while the clients set up the venue.
The tasty treats for the event included a Classic Hog Roast, complete with all the trimmings- crispy crackling, stuffing and apple sauce. Alongside this the clients selected to serve loaded fries, crunchy coleslaw and Mac and Cheese. However, in order to cater for all dietary choices, at the recommendation of the Hog Roast Stockport catering team, there was also a choice of grilled vegetable wraps, soft pitas and an assortment of dips on offer. The dishes were sure to be popular with all.
As part of the catering package paid for by the clients, the Hog Roast Stockport not only prepared all the platters of tasty treats on site, but they also provided the reusable wooden crockery and cutlery, as well as high quality disposable napkins for the guests to use. In addition to this, once the food had been enjoyed by the partying guests, the Chef and assistant tidied away all the rubbish generated in order to dispose of it responsibly.
The whole event was a marvellous success, the guests and clients were left happy with the wonderful buffet they enjoyed, courtesy of the Hog Roast Stockport catering team.