Every year, the team at the local Police Station near to Hog Roast Handforth, hold an internal ceremony to celebrate their hard-work and efforts for the previous twelve months, and this year we had the privilege of being asked to cater for such a prestigious event. At first we'd thought we'd inadvertently done something wrong when a policeman showed up on our door, but we were relieved to discover that Constable Wilson just wanted to know a bit more about the services we offer. We told him about our catering packages and showed him some of our menus, but it was our famous Hog Roast that won him over, as he could not believe how tasty it looked and once he'd seen it, he knew he'd found what he was looking for.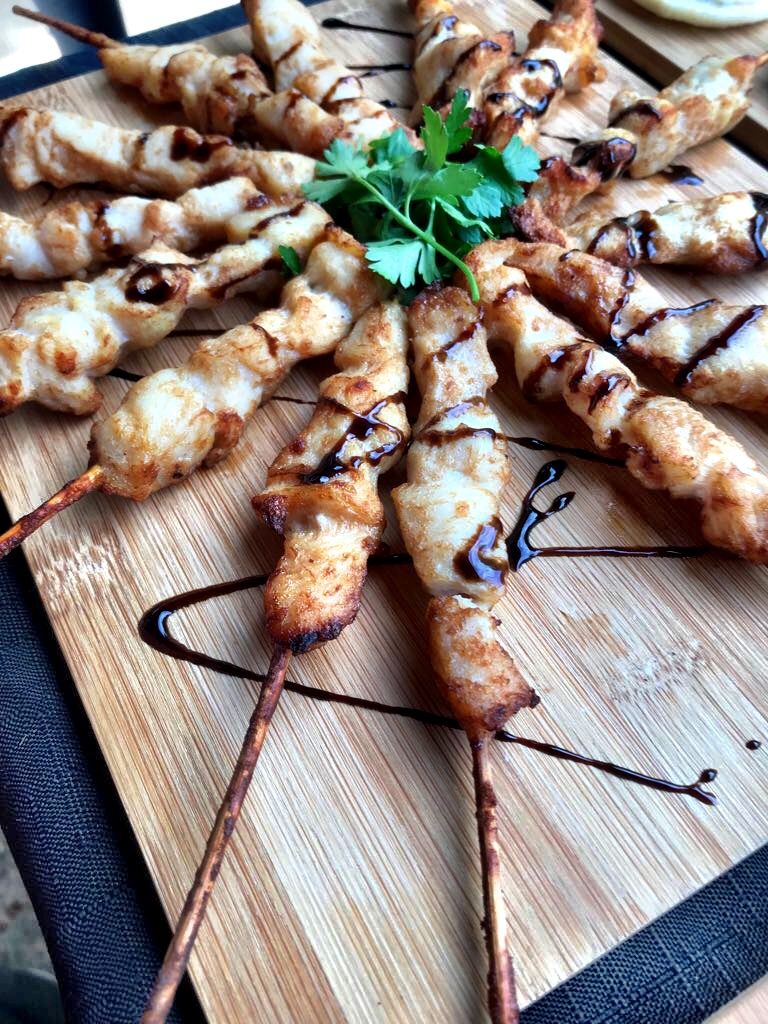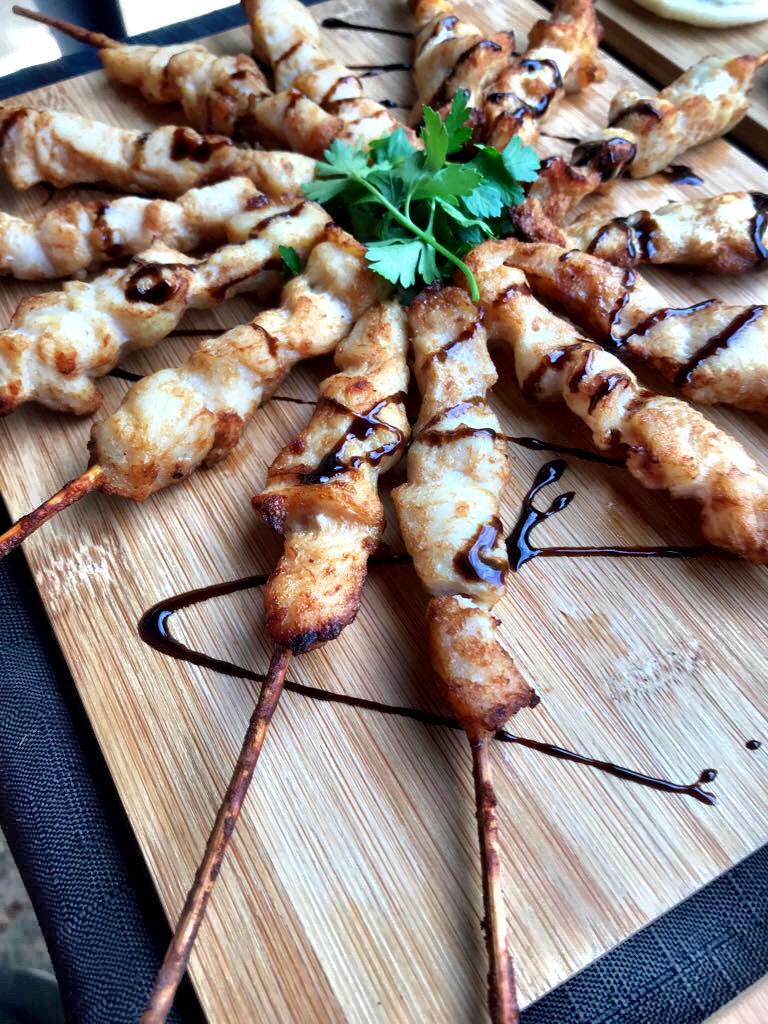 Needless to say the bravest men and women among us are rewarded well for their efforts and the Menu that was selected had plenty of variety! The ball was held at a function room nearby and our waiting staff from Hog Roast Handforth were on hand early in the afternoon to decorate the place with exquisite table displays, banners and candles, as well as lay each of the tables with gleaming cutlery. Meanwhile our chefs were also on hand early to start preparing the array of dishes that was on tonight's menu, including our glorious Hog Roast.
Guests began to arrive for 7PM and were greeted by our waiting staff, with a glass of champagne and a selection of canapes to pick from. Among the options were our Spicy Thai chicken Kebabs, the creamy Feta Skewers and the mini Burgers. At around 8PM the ceremony began, with starters being served at the end of the first part – smoked salmon accompanied by Prawns and Avocado served on a bed of curly endives with a Mustard and Dill dressing. Later in the ceremony, our golden Hog was served with a medley of seasonal vegetables, and roasted new potatoes, all accompanied by our homemade gravy. In addition, guests had the option of a spit-roasted sirloin of Beef or the vegetarian option of a whole roast Salmon.
Just before the final awards were presented, dessert was served, the chef's special Sticky Toffee Pudding with Yummy Toffee Sauce, or our zesty Lemon Tarte with raspberries and a fresh fruit coulis. Our team at Hog Roast Handforth then tidied away their mess discreetly and disposed of any waste off site, leaving their guests to dance and enjoy the rest of their evening.