Will you make our valentines day by booking Hog roast Ashton-under-lyne's Gourmet delivery? Not just your usual takeaway, but something special and different to treat your loved one.
Hog Roast Ashton-under-lyne has taken into consideration the fact that Valentines Day is on a Sunday, so instead of you having to be coped up in the kitchen slaving away they've decided to bring the Sunday roast to you.
Option 1 – Traditional Sunday roast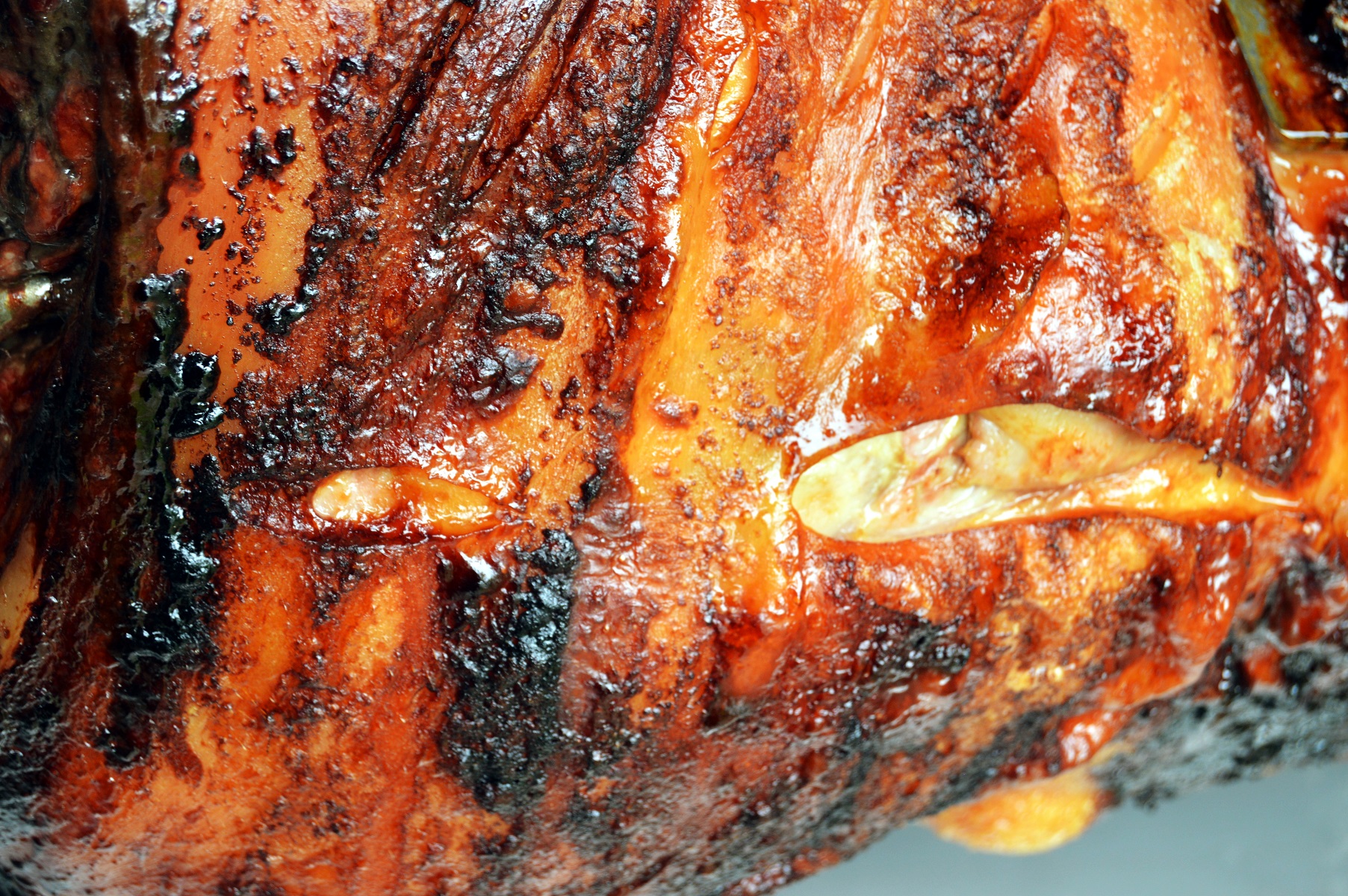 Let's start with the star of the show, the meat. The succulent meat will be carved from a 45kg pig that was been slowly roasted on low for 8 hours, ensuring a delicious and tender party in the mouth. The pork will be accompanied with roasted garlic and rosemary new potatoes, a medley of fresh vegetables, cauliflower cheese, sage and onion stuffing balls and Yorkshire puddings. Gravy will also be delivered with a choose of sauce. If you desire a different meat, please just enquire and Hog Roast Ashton-under-lyne will oblige to any requests.
Option 2 – Hog Roast Roll
Instead of a traditional Sunday roast meal, why not enjoy a scrumptious hog roast roll? Either a white, cheesy or brown soft roll filled with juicy pulled pork, tasteful sage and onion stuffing, crisp crackling and a sauce of your choice. These rolls will be served with either herb-buttered new potatoes or chips and a side salad. You can opt for fresh mixed salad, tangy homemade coleslaw or enjoyable tomato and mozzarella salad.
Either option brings the traditional Sunday roast to life with the meat coming straight from a pig. An experience guaranteed to be full-flavoured in every sense and something to be completely indulged while you take the time to enjoy each others company. Hog Roast Ashton-under-lyne will ensure everything is looked after and ensuring a covid-safe drop-off at the time you select. Whichever option takes your fancy book now and look on Hog Roast Ashton-under-lyne's website if you desire a starter and dessert as well!