When you're celebrating a special occasion together with loved ones, colleagues or even with strangers at a public event, it's often important to feature food, and it's always important to cater with food that everyone can eat and enjoy. With Hog Roast Failsworth, we can easily do this, whether you're planning a party for a handful of guests or several hundred people. We've spent years catering not only with our famous hog roast centrepieces but also with a great wealth of other options too, as we fully understand the need for choice and variety, in order to make sure everyone invited can enjoy our food.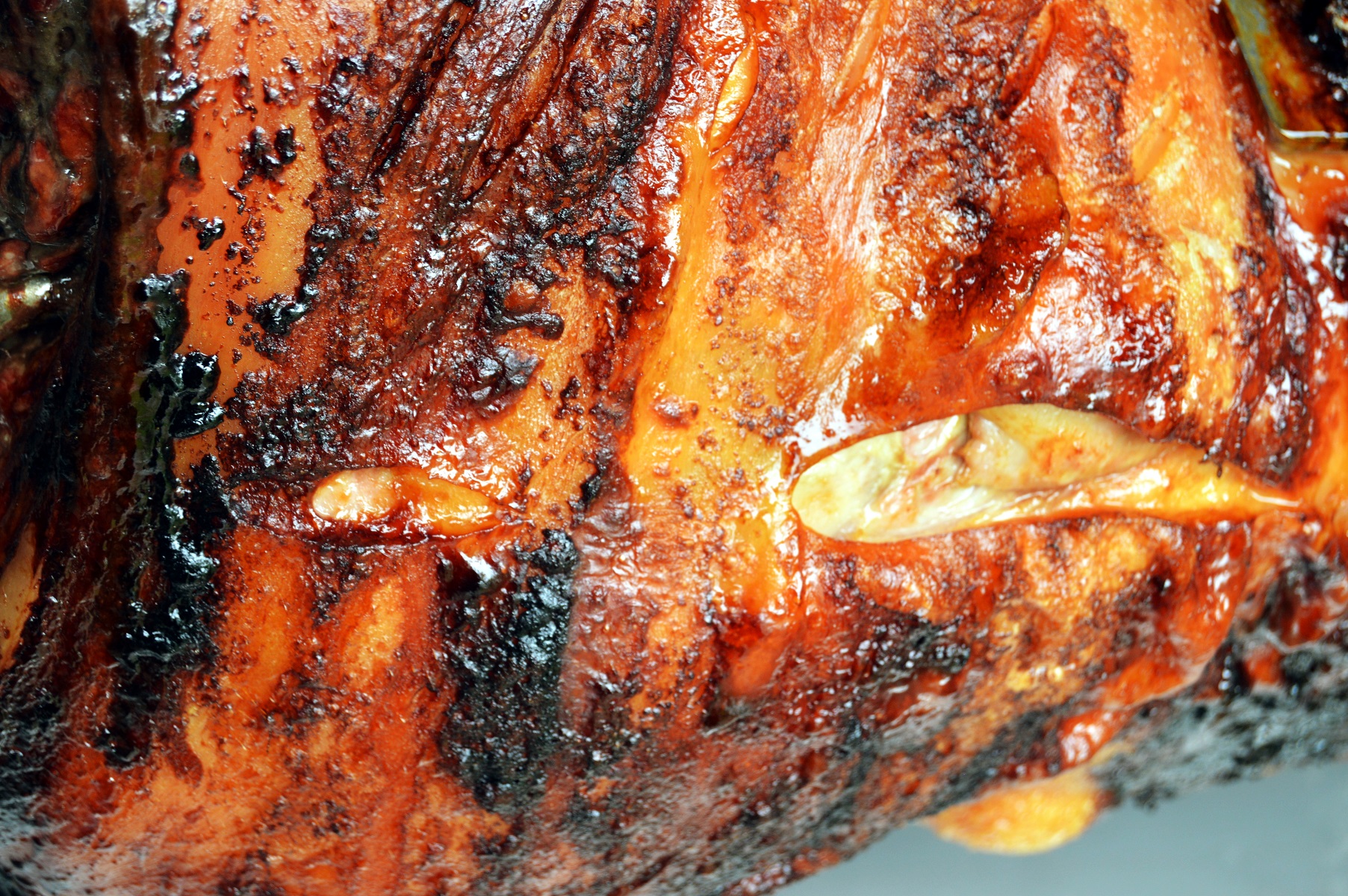 You may need an alternative meaty dish to a hog roast and we can cook a mean spit-roast too, like beef, lamb, turkey or chicken, or you may need alternatives to cater for dietary needs and with advance notice, we can ensure that those guests have their own suitable dish. Whether it's a self-imposed diet like vegan or plant-based or one due to an intolerance or allergy, our chef will whip up a tasty option fresh on the day that will be enjoyed just as much as our Hog Roast Failsworth hog and spit roasts.
With additional options of canapés, starters, sides and desserts, we can help you to build your own menu from scratch, or you can just mix and match items between our menus yourself if you prefer. A multi-course menu doesn't have to feature all of the above, as you can just choose a main and a side if you prefer, or even just a main by itself. Plus with our special menus, like our Southern Slow Roast and Loaded Fries, you can treat your guests to something a little bit different.
Hog Roast Failsworth catered a private party on Sunday afternoon, where we roasted a hog and several chickens for hours on end, and also cooked our spicy sweet potato wedges and made our version of coleslaw. There was a great feast ready once all the thirty-five guests arrived, and at 3pm, they started to queue up to satisfy their hunger.