Summer is now slowly fading away from many parts of the UK, but one thing that never fades is the feverish excitement of a Hockey Tournament Final. Hog Roast Stalybridge's latest event was a fun and feisty competition indeed. The winning team of the tournament would get to enjoy a delicious, meaty buffet while the runners up would have to head home hungry and defeated.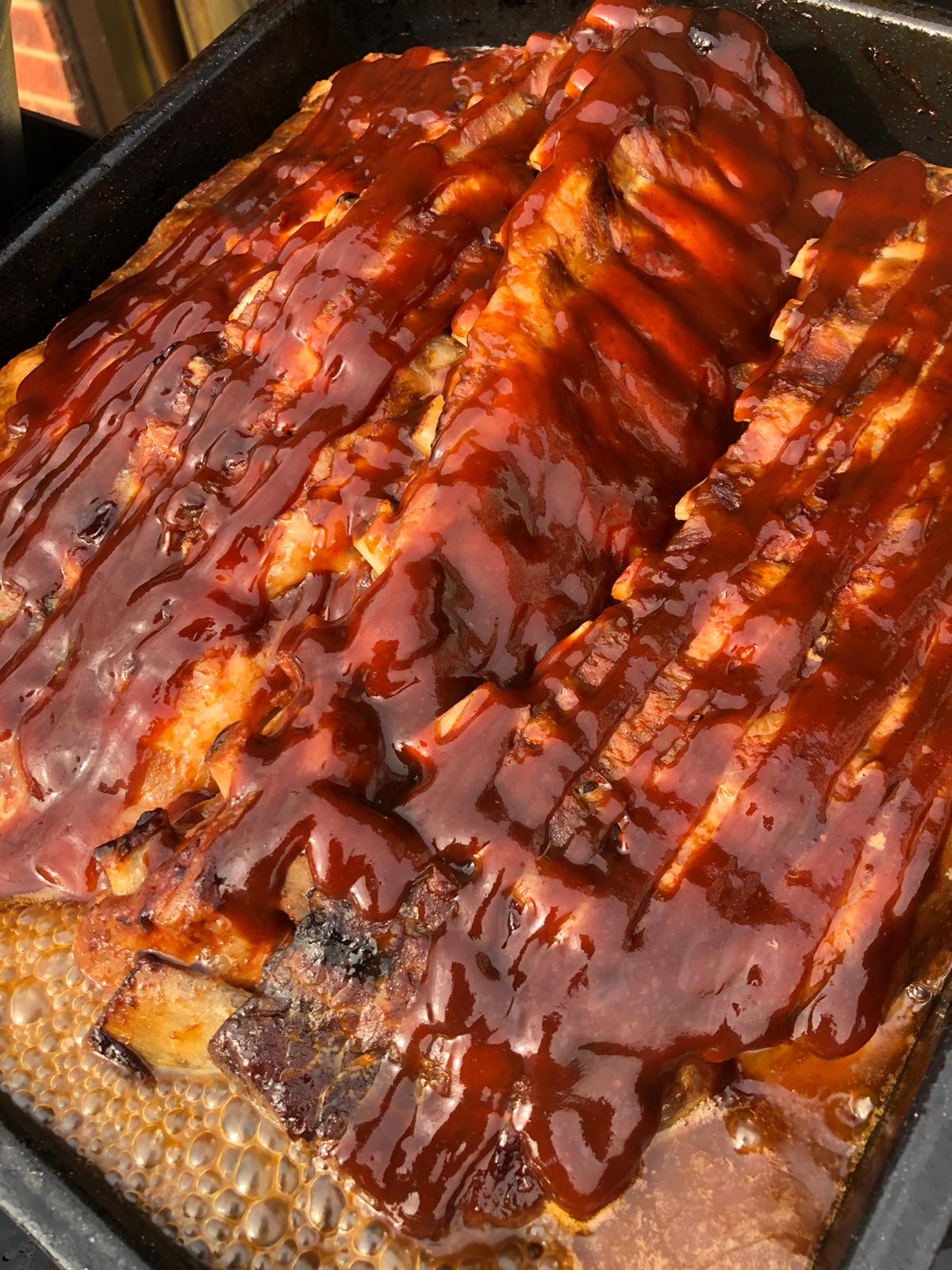 This sizzling buffet was paid for by the Stalybridge Hockey Association and was the prize for winning the tournament. The brief from the client for this event was simple, they wanted a filling, hearty, meat-filled buffet for the victors. It was somewhat easier for the team to put together a buffet for this event as there were no special dietary requirements out of the ordinary to consider. The clients were very adamant with their desire to have lots of meat on offer.
The buffet was created from scratch by the Hog Roast Stalybridge Catering Manager just outside of the AstroTurf hockey pitch, the smells of delicious food encouraged both teams to put their best foot forwards and win. The buffet that the victors would win included a dazzling Classic Hog Roast, the delicious aroma of the slow roasted pig with crispy crackling and homemade stuffing wafted over to the players as they tried their best to win for their teams. There was also lots of piping hot BBQ beef burgers, Chefs own gourmet sausages, soft rolls, cheese and assorted salad items for the winners to enjoy. The final offering at the serving table was a mountain of chips.
As well as cooking all the food from scratch under their catering gazebo at the outdoors AstroTurf venue, the Hog Roast Stalybridge team also provided the winning 11 players with crockery and cutlery. The client for this event selected to use good quality disposable crockery and cutlery, which the Catering Manager would dispose of at the end of the catering for the event, alongside any other rubbish generated through the catering.
It was a tough competition with a tantalising prize at the end of it. The winning team loved their reward and consumed the buffet eagerly after their tough match.