Forty years is a long time to have dedicated yourself to one particular job, and last week marked the end of Harvey's daily grind – and more excitingly, the beginning of his retirement years! Having spent so long in his senior role Harvey was seen as a permanent fixture of the company by his colleagues who were sad to see him leave, but hoping to wish him well in his new chapter of life they had decided to host a fun-filled retirement party.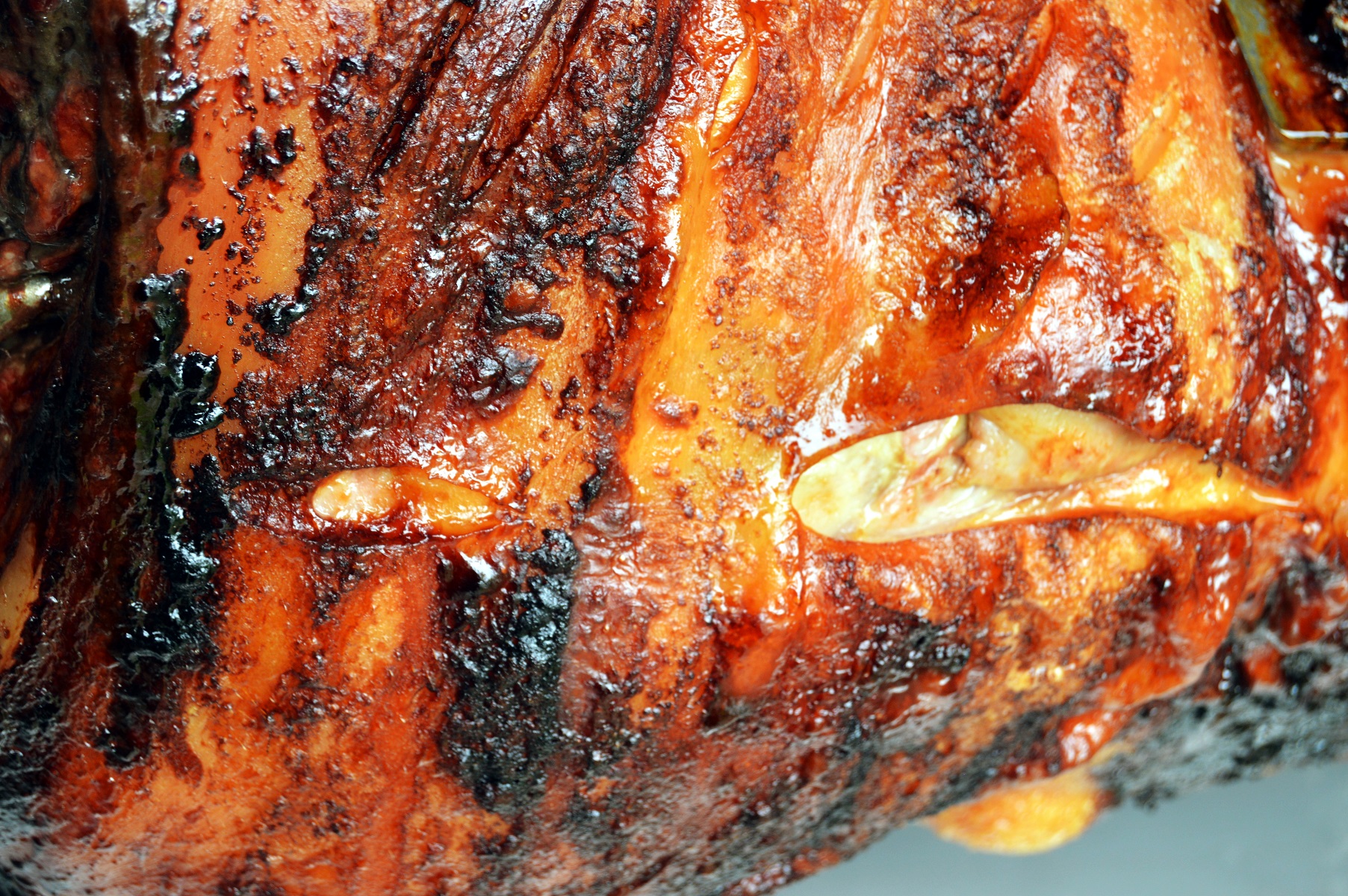 Knowing that a trip to Hawaii had forever been on Harvey's bucket list, his colleagues came up with a traditional Luau theme for the occasion, prompting them to start their search for a reliable hog roast catering service. Enter: Hog Roast Whitefield. With our expansive range of menu options and bespoke packages, the clients were spoiled for choice but eventually, they settled on the classic hog roast buffet with salad side options, loaded fries and grilled veggie skewers for the vegetarian and vegan guests.
With Harvey still in the dark about his surprise retirement party, he arrived at work as normal on Friday only to be greeted by all 70 of his co-workers who were wearing floral leis and grass skirts over their uniforms, and the Hog Roast Whitefield catering team who had pitched one of our famous gazebos in the car park earlier that morning. Speechless, Harvey approached the buffet table where his eyes lit up at the sight of the spit-roasted pig that had been cooked for hours until it was golden and crispy on the outside and silky and succulent on the inside. Along with the meat, the team served gluten-free rolls, homemade apple sauce and sage and onion stuffing accompaniments as well as thinly cut fries smothered with melting cheese, jalapenos and slaw and a collection of vibrant salads and meat-free skewers.
As the initial shock began to wear off, Harvey and the celebrants started helping themselves to the mouth-watering feast that Hog Roast Whitefield had laid out. As is often the case with retirement parties, the event itself was bittersweet but the roast went down famously and the client has since been in touch to thank our team for making the occasion so spectacular.