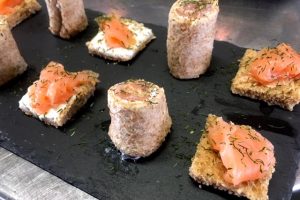 From June onwards, hotel manager Adam and his staff are always super busy, but with the unprecedented heatwave this year, they have been absolutely rushed off their feet. From the Front of House to the Kitchen and everyone in between, it had been non-stop for the last 7 weeks. His loyal and hardworking staff members had missed all the sunshine and the entire world cup because they were so busy making sure all of their guests were having a good time. With a long summer still ahead of them, he felt like everyone deserved a treat for working so much overtime and going above and beyond the call of duty on a daily basis. Adam decided to give his staff a surprise night off whilst he and the rest of the management team took over the nitty gritty running of the hotel for one evening. Even though they had a great catering team themselves, he didn't want anyone to lift a finger that evening, even when it came to the clearing up, so he decided to hire Hog Roast Swinton to give his employees some great food and a rare night off to remember!
Thinking it was business as usual, everyone arrived for their evening shift as normal and they were all very surprised to find Adam himself behind the reception desk, the Restaurant Manager donning his chef's whites in the kitchen and the Head of Housekeeping grabbing a mop and bucket and getting stuck in! They were even more surprised when they found us in the hotel's outdoor area waiting to greet them with some mini quiche and smoked salmon canapes and a glass of bubbly! It was evident at first that everyone thought they were in the Twilight Zone, but when Hog Roast Swinton's sociable chef explained to them all what was going on, it didn't take everyone long to get out of work mode and into the party spirit!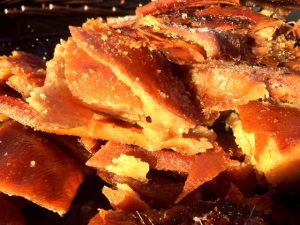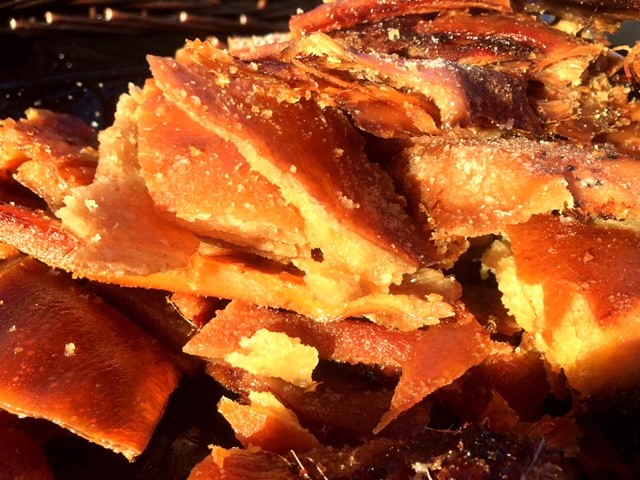 With the shock well and truly worn off, the hotel employees tucked into our slow-roasted pork with great gusto, and it was lovely to see everyone being able to relax. Thanks to Hog Roast Swinton's fantastic food and hotel manager Adam's generous gesture, everyone felt completely rejuvenated and raring to go for the rest of the hectic summer season!