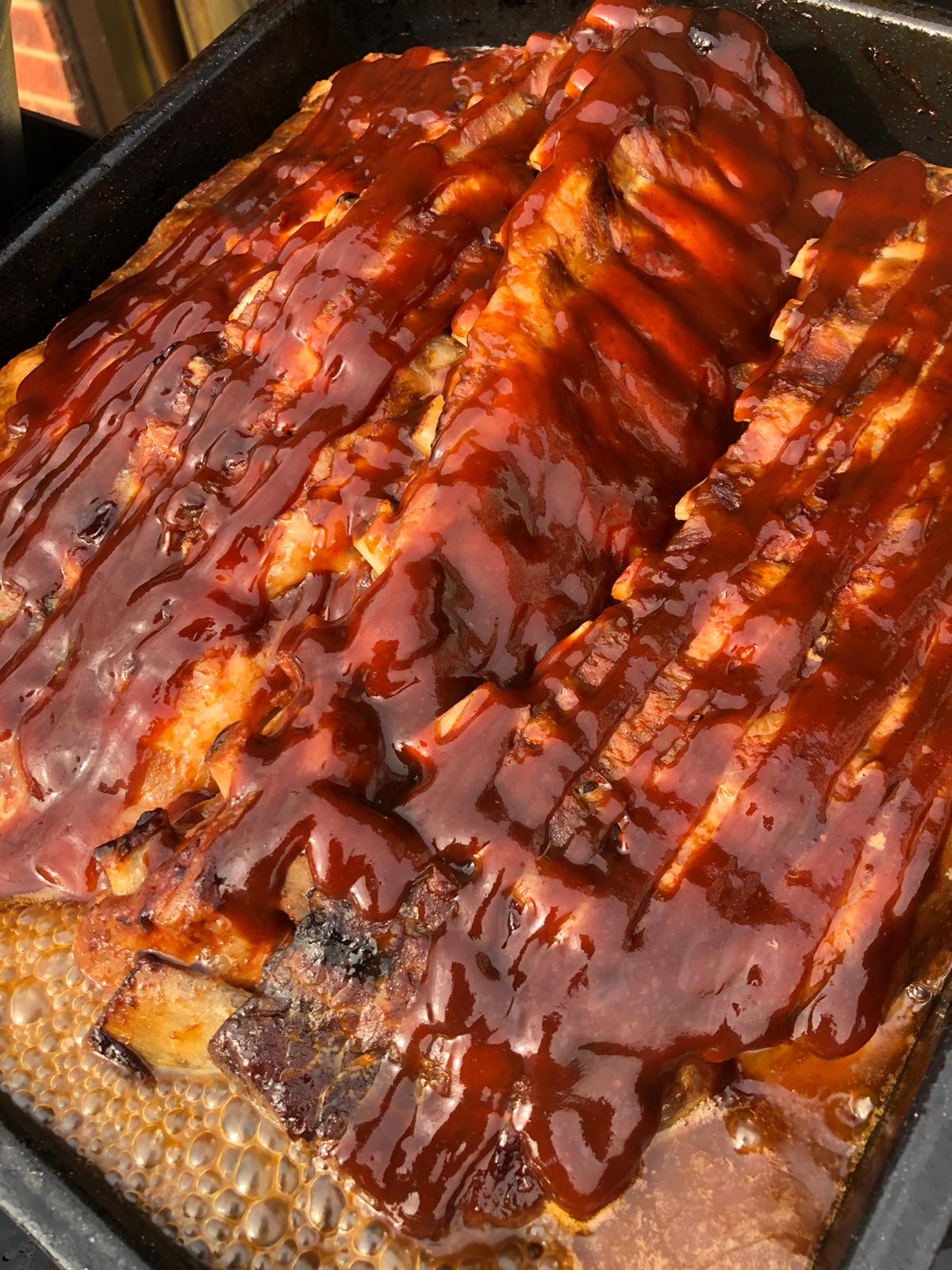 With Father's Day here we at Hog Roast Bowden would just like to give a hearty thanks to all of our fathers and yours, and while we are at it we can help you to do so too by coming here and giving them the gift of a glorious, meaty, well textured Hog Roast Bowden hog roast. There are few better gifts for the dads than the gift of roasted meats, and with Hog Roast Bowden's unique and stylish approach to roasting too it is a sure-fire winner to show your appreciation to the men that raised us.
Whether they reckon themselves a master griller and roaster in their own right, or just enjoy a good hearty roast or two to enjoy, Hog Roast Bowden can provide your father's day gift with ease. You can hire us to cook up a special roast menu for father's day, or we can instead arrange to provide you with your own rented mobile roasting machine that we use for our own events so that you can give your dad the opportunity to have a go for himself.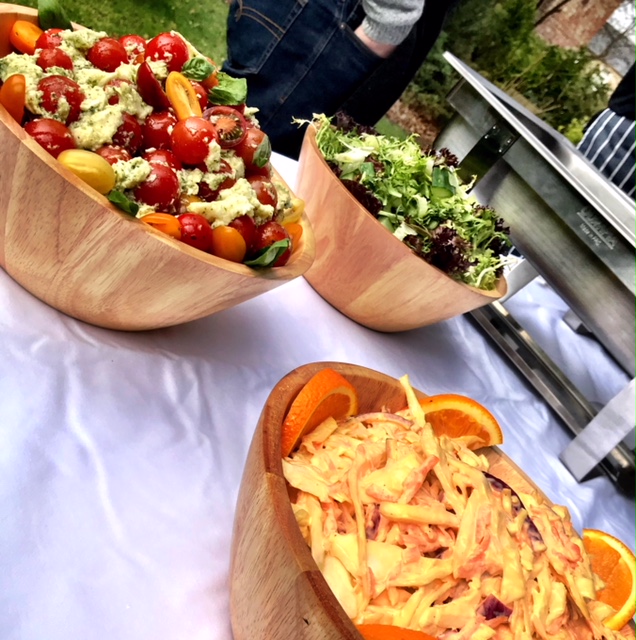 The culinary art of proper hog roasting, as is available with our machines, is an extremely fun and rewarding one. It is something that we at Hog Roast Bowden always urge guests to try at least once for themselves, so we really cannot think of many gifts better than this to try such a special experience. We can arrange to have your chosen machine delivered, and we can even provide a quick training programme at one of our manufacturing depots so that you can also get your dad all clued up on how to master the art of the spit roast. It's basically two gifts in one at that point as your dad gets a great day out learning a new skill and also gets a great roast at the end of it all that he can call his own too!
Of course we also know that sometimes father's day is all about just giving the dads a break for a day, and so just having one of our chef teams to show up to a location of your choosing and do all of the roasting and serving ourselves is a great gift too. Why not come  grab yours now with Hog Roast Bowden!