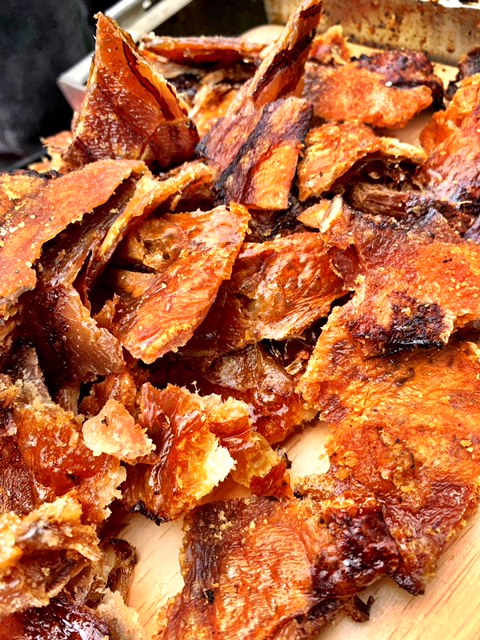 Here at Hog Roast Clayton our main pride and joy is of course in our delicious hog roast. We love serving and we know you love eating it too! So often at our events guests come up to us after having one of our delicious hog roast dishes and ask just how we achieve such brilliant crisp texture and juicy flavour. Even this past week as we attended various catering fairs we had plenty of questions all about how our roasts come to such perfection.
So fortunately for you Hog Roast Clayton are willing to let go of some of our renowned hog roast making tips and secrets, so that you can try your hand at some hog roast dining at home (with the help of our hireable mobile hog roasters, of course)! For any upcoming dinner events you might be hosting we've got the best ways to truly impress your guests.
The traditional means of hog roasting takes a lot of effort and space, but thanks to our trusty mobile roasting machines all that is out the window. These machines are a magic tool for creating your own hog roasts – it is more or less a set it and forget it! All you really need is time and patience – and a hell of a lot it. A good 6 hours or so of cooking time and then you can have at it to your fullest heart's desire.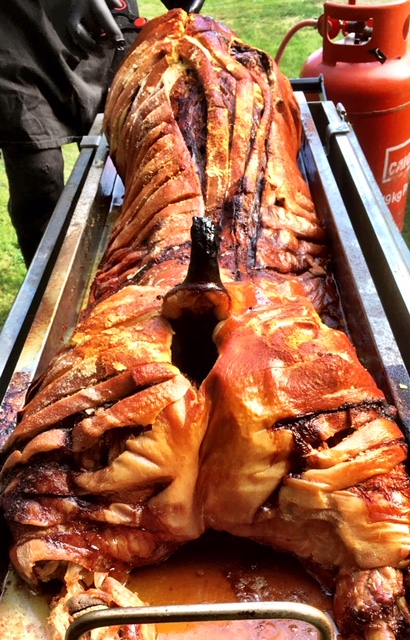 You're going to want to score your hog or chosen meat roast first and pour over some cold water too along with a good rub of salt and whatever other spices you might want to include (although even just salt is always a very good starting point). And then you are done! The hardest part really is just having to wait when this roast looks and smells so good through its entire cooking time. But the extra benefit of this cooking style is that it looks so impressive, and so you can claim to your dinner guests that the work was far more than it was for extra points! This'll score a full 10 points alone for your dream Come Dine With Me dining event! Just be sure to tell them that you learned from the best at Hog Roast Clayton.