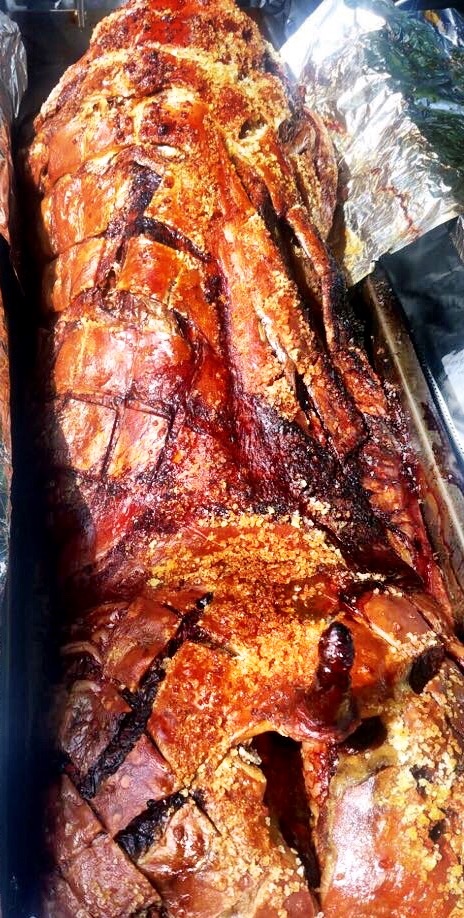 Having friends and family around for a party is fun. When you have only invited a few guests it is not hard to cook enough food. But, catering for a big anniversary or wedding is a different matter.
That can be far more stressful. Most people are not used to cooking for a lot of people. Fortunately, there is an easy solution, which is to hire Hog Roast Urmston.
Our experienced catering team offers a big selection of food that is suitable for any special event or celebrations. As well as hog roasts, we offer a range of other spit-roasted and barbecued meats. It does not matter whether you want to serve chicken, turkey, lamb, gammons or beef we can cook it all to perfection. The fact that we buy so much meat means that we have good connections with local butchers, so you are guaranteed to enjoy the best quality food.
A Great Selection Of Food In Urmston
When you hire Hog Roast Urmston, everything food related is taken care of 100%. We provide the food, cook it and serve it on plates that we bring with us. All you need to do is to make sure that your guests have enough to drink and somewhere to sit.
As well as professionally trained chefs we have a team of experienced waiters and front of house staff working for us. They work hard to make sure that everyone goes home happy, full and with good memories.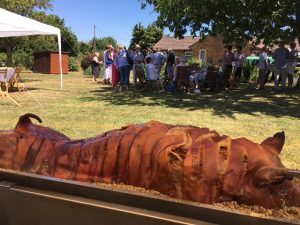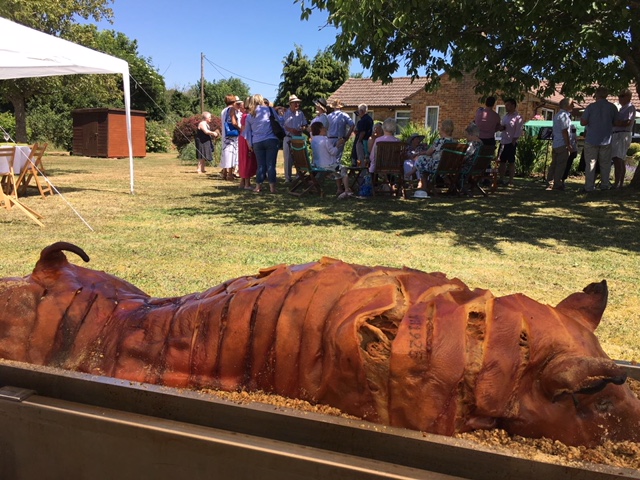 We also give people in the area the chance to lease a hog roaster from us. One of our chefs will show you how to use it to create a fantastic feast for your guests. It is really easy and we take care of cleaning the machine once you have finished with it.
Now, all you need to do is to ask for a quote. Once you have filled in the form one of the helpful and friendly team will be in touch to discuss the amount of food you need and give you a price.