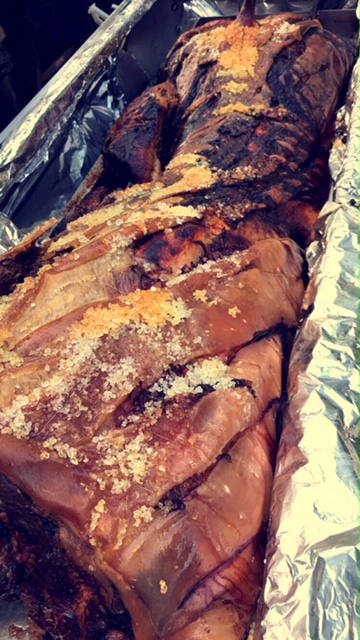 If you are hosting an event in Tottington and you don't want the food to be a source of stress, let the experienced Hog Roast Tottington team take care of everything for you. We can handle catering for any type of event, and we have the scope to provide flexible mobile menus in any setting in the Tottington area of Bury.
Not only are we the leading hog roast specialists in the area, we are also equipped to supply varied menus, balanced buffets and more formal fine dining for any occasion. We offer tailormade menus for wedding receptions, corporate entertainment, private parties such as birthdays, graduations, christening and anniversaries, as well as Christmas celebrations and public events including festivals, fair, outdoor concerts and sporting events.
Nothing is too much to deal with or too much trouble for the versatile team here at Hog Roast Tottington. If we are in charge of the catering for your event, you can expect the finest hog roasts and expertly prepared dishes no matter how many people we are feeding or how much food you have asked us to prepare. What's more, every part of your menu will made from scratch at the venue whilst our onsite hog roast chef is ensuring the hog roast centrepiece is cooked to perfection.
Varied Hog Roast Menus For Any Tottington Event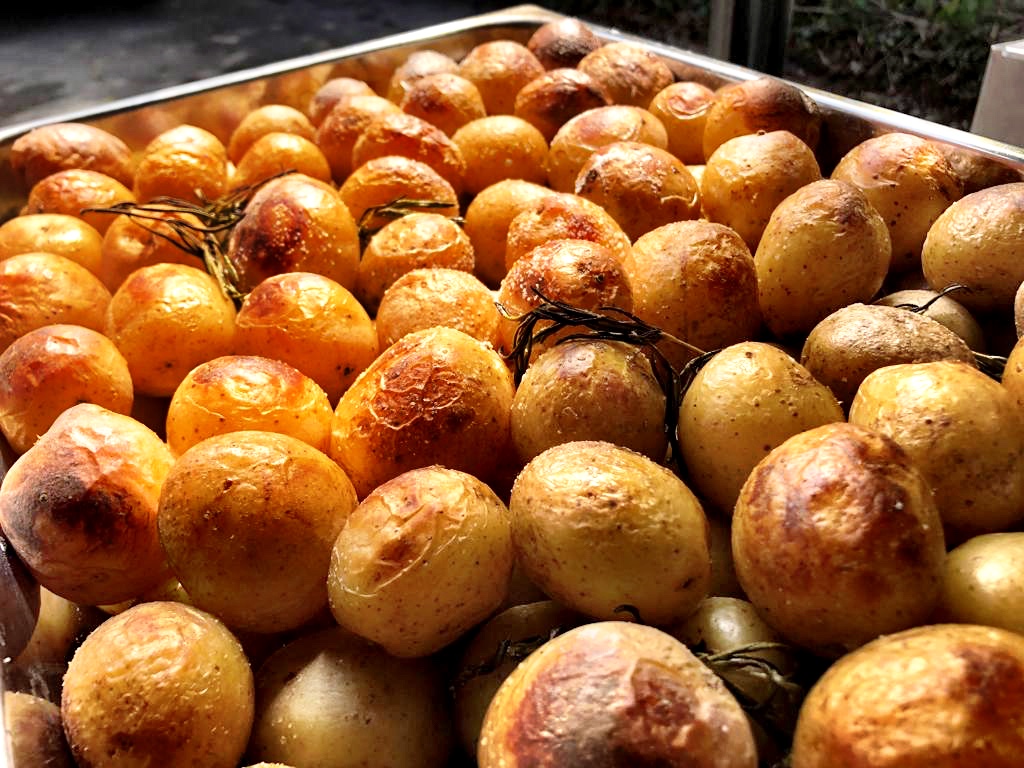 If you want the best hog roasts in Tottington and a flexible team on hand to make sure everything is perfect when it comes to the food and service on the day, the Hog Roast Tottington team are the local caterers who are able to provide it. We will ensure your menu hits the spot with all of our diners, as well as delighting hog roast fans, by offering you as much choice as you need to accommodate the different tastes and dietary requirements of your guests. Whether you require a second meat choice, vegetarian and vegan food, or gluten-free baked goods, we can offer all of this and more.
Hog Roast Tottington are equipped to provide superior hog roast catering solutions on any scale and  wide-ranging menu options for all tastes, budgets and occasions in Tottington, so please get in touch with us to find out more!