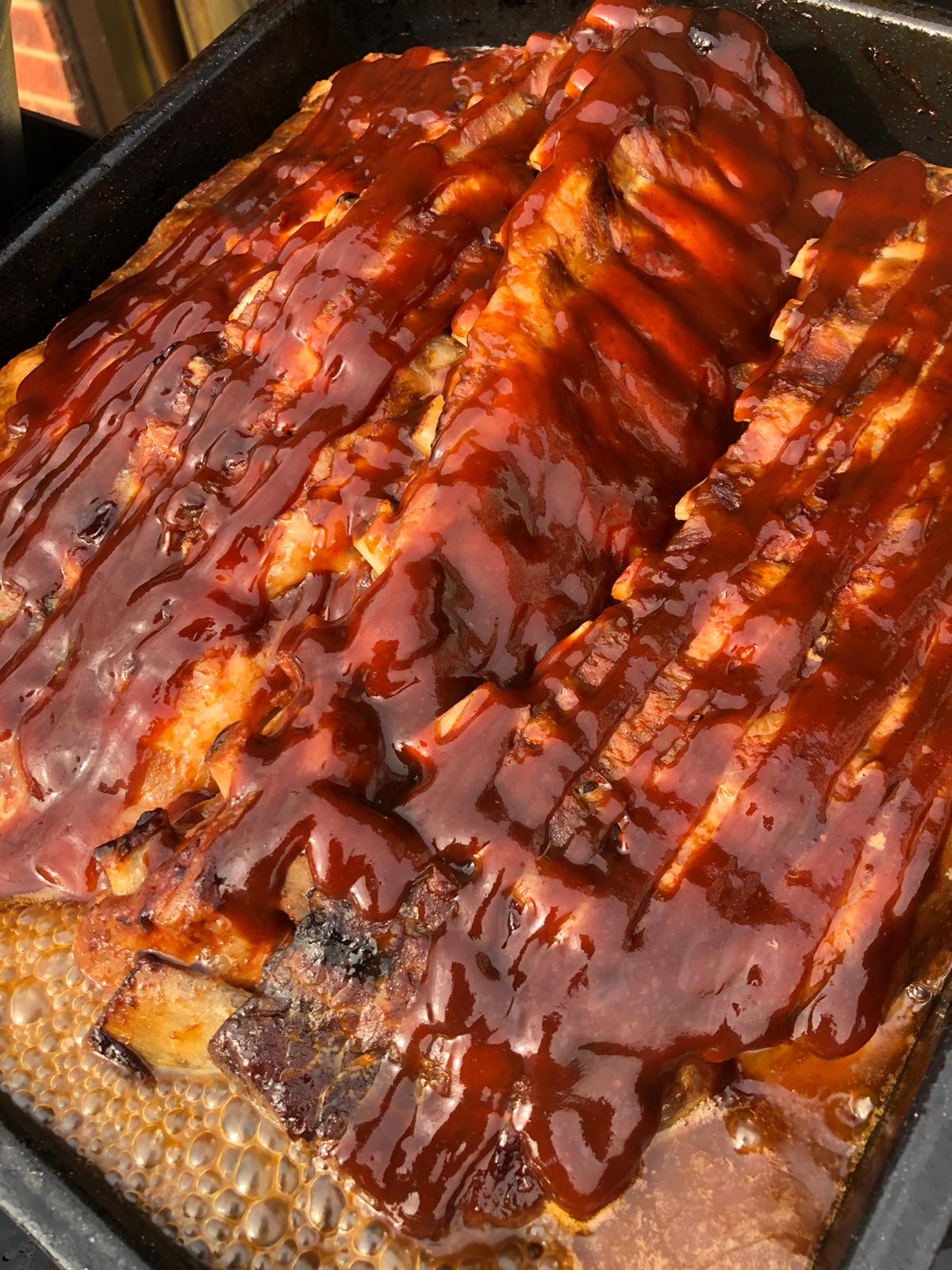 Mossley is very much a town with the village like feel of a strong together community at its heart. This humble town is a fine place for special events, and for such occasions you're going to want the perfect catered experience to match along with it. That's us at Hog Roast Mossley – a fine meats event caterer with a penchant for community and historic tradition. Our hog roast speciality encapsulates all that in one. A traditional dish dating back centuries with a particular suitability for community feasting.
We cook our namesake hog roast in the authentic spit style to bring a touch of historic spectacle to your event, as well as even better tastes. So for your events in Mossley this year ditch the old tried and tired catering services and bring on the style with Hog Roast Mossley's unique and brilliant dining made just for events. Whether you need catering for a wedding, corporate affair, party, festivals, social club nights, music performances or otherwise, Hog Roast Mossley is assured to impress for every occasion.
Our foods are sourced from the best British farms and local stocks, and we ensure a rigorous process that only gives us the best from these stocks too. The quality of a roast is all nestled within the quality of the meat, so with local meats we are ensuring that every dish is the best it deserves to be. To that end we will also cook it as fresh as possible on site at your event too. This brings the additional benefit of allowing guests to see exactly where every one of their dishes is coming from, and to know that it is being served at its best!
Massive Mains And More Made In Mossley
At Hog Roast Mossley we serve your food your way. With both buffet and set-menu options available for a huge range of quality meat dishes, vegan foods, vegetarian sides, and gluten-free substitutes there is something to be found for every palate. Hog Roast Mossley's expert team are happy to work personal to you to find a menu combination specific to your needs and budget, as our service works at a flexible pricing structure that keeps costs affordable for all. No one should miss out on this glorious food experience!
We're taking bookings always, so get calling Hog Roast Mossley today!