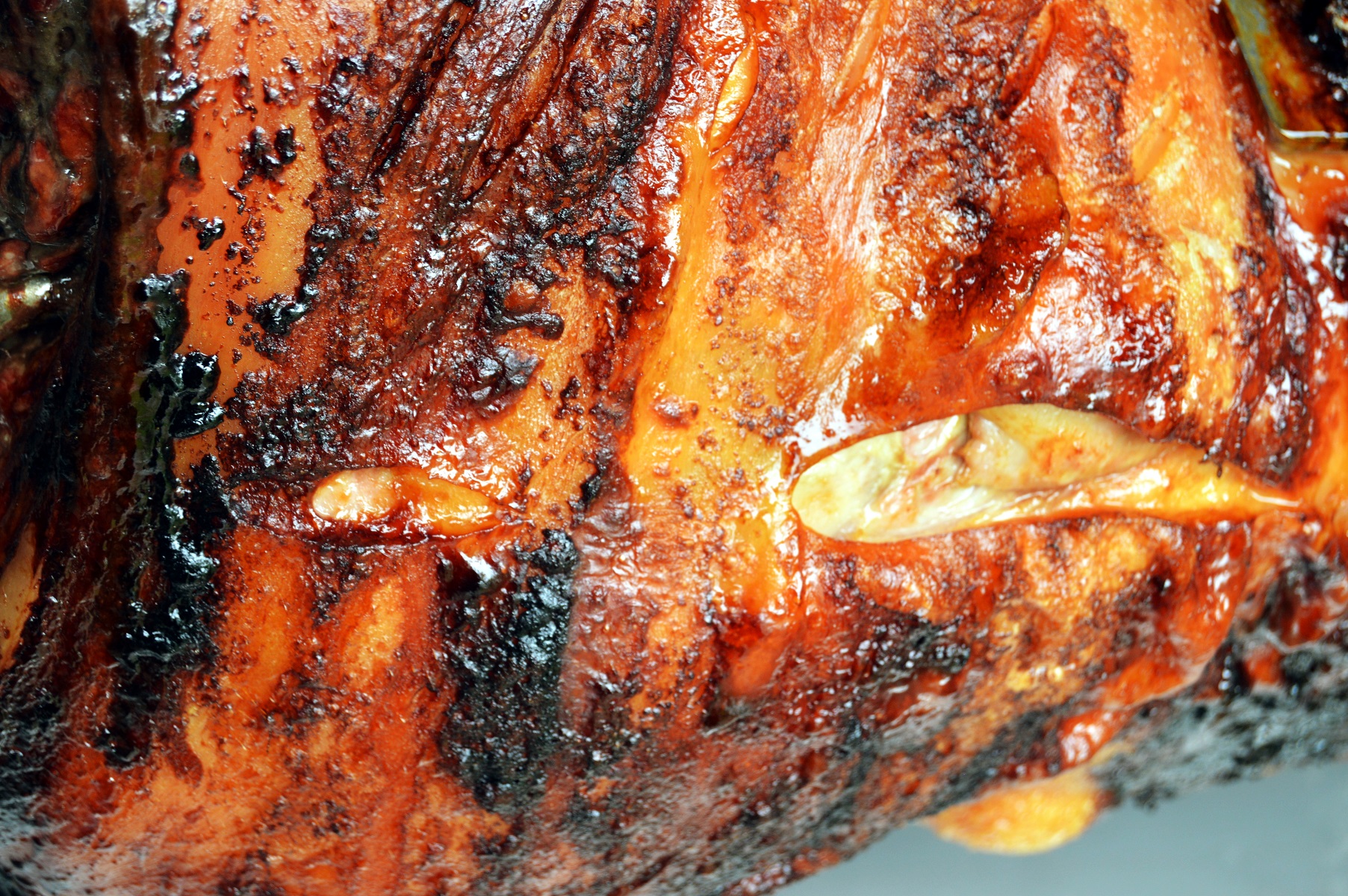 If you are looking for an easy way to provide your guests with great tasting food, you have found it. Hiring us is, by far, the easiest way to cater for any kind of event or party.
We have many years of experience, so it does not matter how many people you need us to cook for. The modern catering equipment we use means that our highly trained staff can just as easily provide food for a small family party as they can for a huge wedding or corporate event.
Select The Dishes You Would Like Served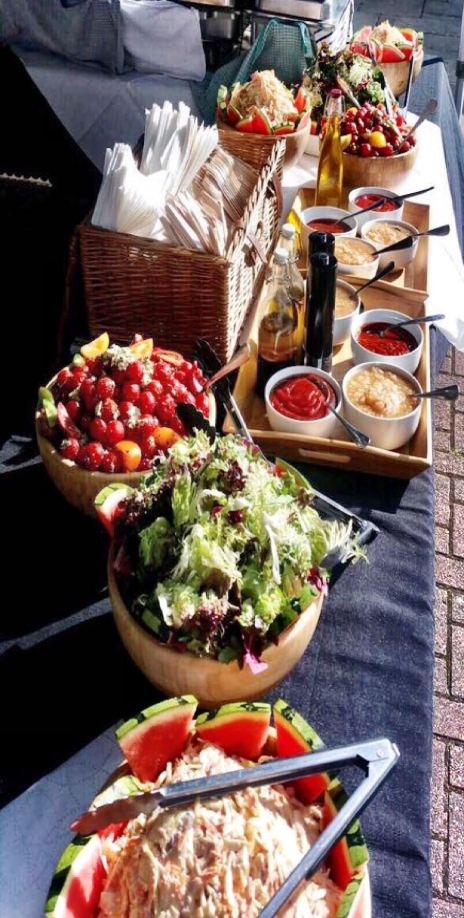 If you go to the menu section, of this website, you will be able to choose from the huge range of dishes that we have on offer.  All tastes are catered for, and we regularly update our menus to make sure that this is always the case. As you can see, as well as hog roasts we offer barbecues and other types of spit-roasted meat. There is also a good selection of canapés, salads, side dishes and desserts available. If you need a specific dish that we do not normally provide all you need to do is to let us know. Our professionally trained chefs will do their best to source the ingredients and cook it for you and your guests. We are always looking for new dishes to add to our menus, so your suggestions and special requests are welcome.
It is also possible to hire hog roast machines from us. We will show you how to use it as well as dismantle and clean it for you afterwards. Our state of the art machines can be used at indoor venues as well as out in the open.