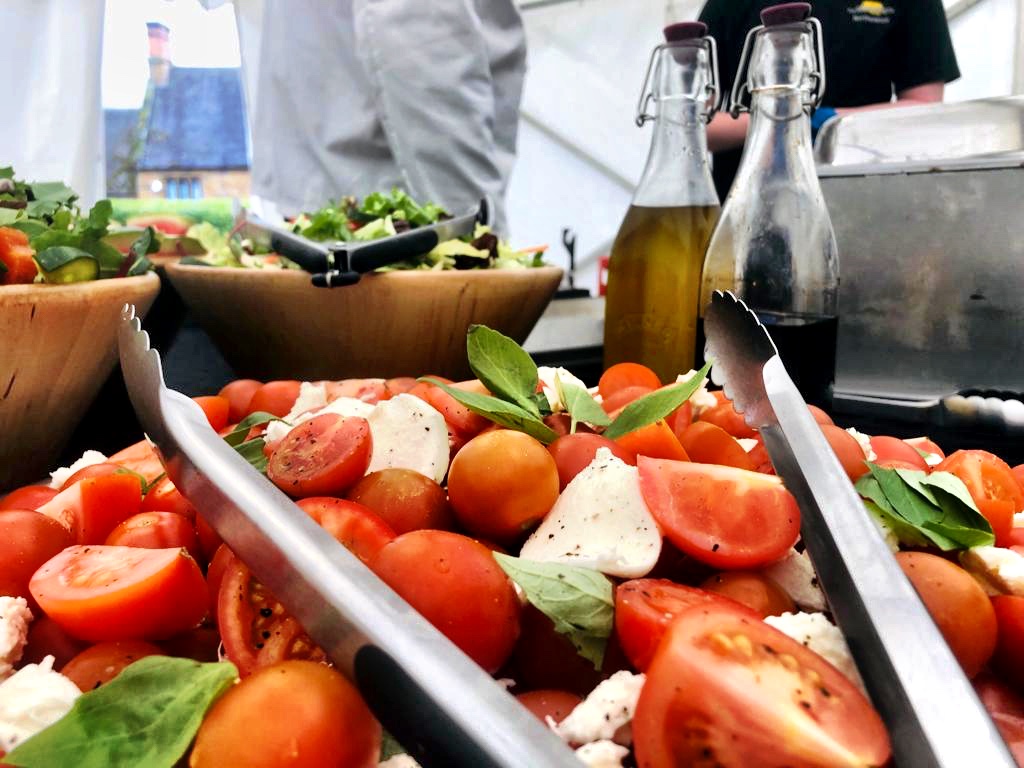 Bury, situated within Greater Manchester, is a town steeped in a rich industrial heritage, and it has tastefully blended this history with a unique culinary tradition that has become a defining feature of the area – hog roasting. Here, amongst the lively marketplaces and a genuine appreciation for gourmet experiences, Bury has earned a reputation as a go-to destination for anyone in search of the mouthwatering scent and delectable flavours of slowly roasted, succulent hogs and that's where Hog Roast Bury comes into play.
Hog Roast Bury is one of the leading hog roasters in the Manchester region for both private and public events up and down the country. While we're most commonly requested to serve hog roasts at weddings, we are also booked for birthday parties, christenings, business functions and even large-scale festivals and markets. No event is off limit to us. Our mission is simply to serve the very best food to every single customer for an experience they'll never forget.
What Makes Hog Roast Bury Different To Other Hog Roasters?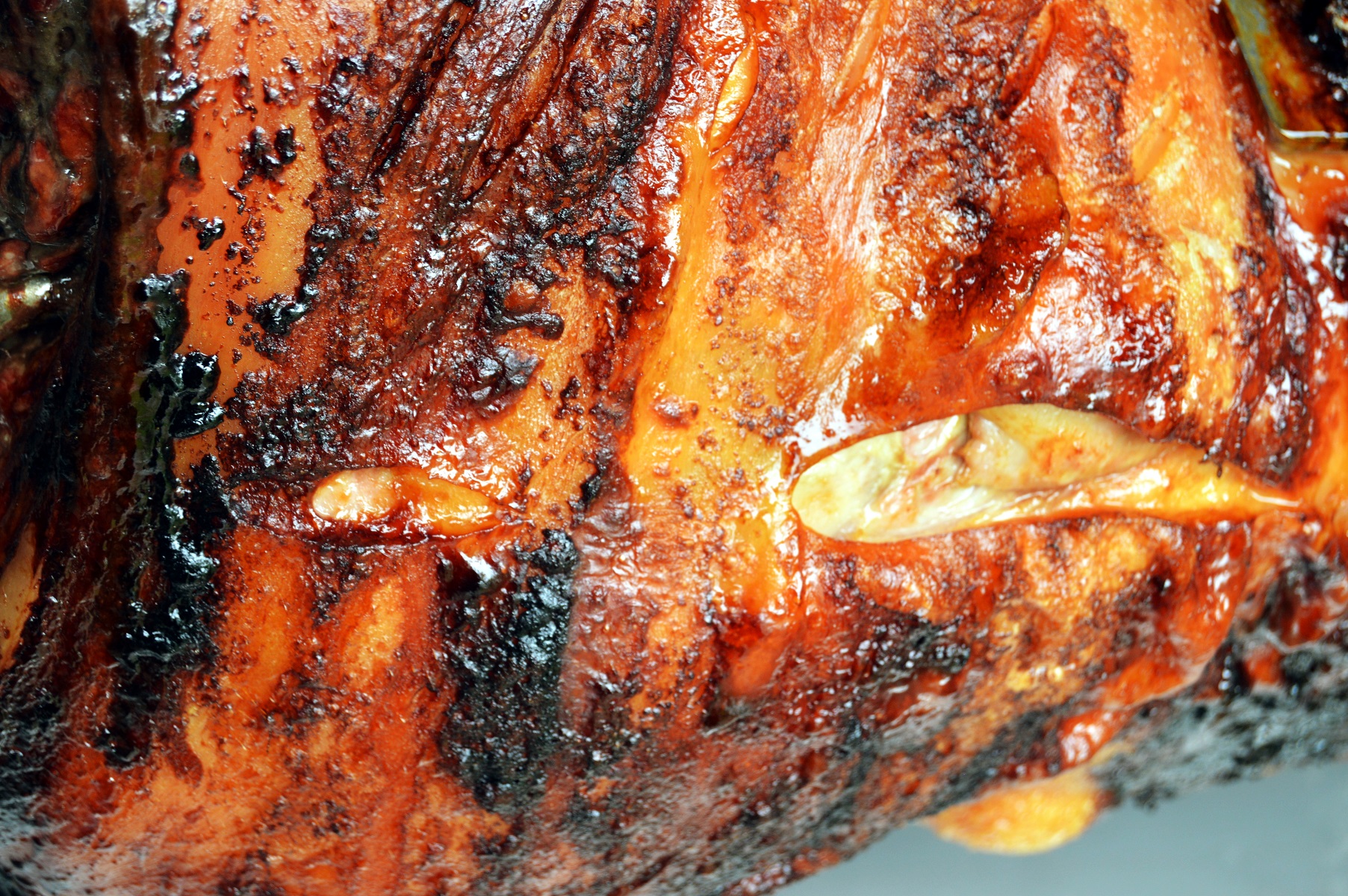 While hog roasting is our specialty, our offerings don't stop there. Alongside our succulent pork, we also serve a selection of other meats including turkey, beef, chicken and fish. However, we do understand that not everyone is a fan of meat, therefore, we also serve vegan and vegetarian dishes upon request. Any gluten-intolerant guests in attendance? We also have a gluten-free menu which a vast range of dishes available. Our aim is to ensure that every single guest leaves your event full and satisfied, so we will go above and beyond to give everyone a first-class experience. If there are any allergies, please let us know and we'll make the necessary adjustments to the dish to suit. As all of our food is prepped and cooked from scratch on-site on the day of the event, we can tailor our menus without difficulty.
If you're keen to find out more about Hog Roast Bury, please feel free to give us a call or send an email.