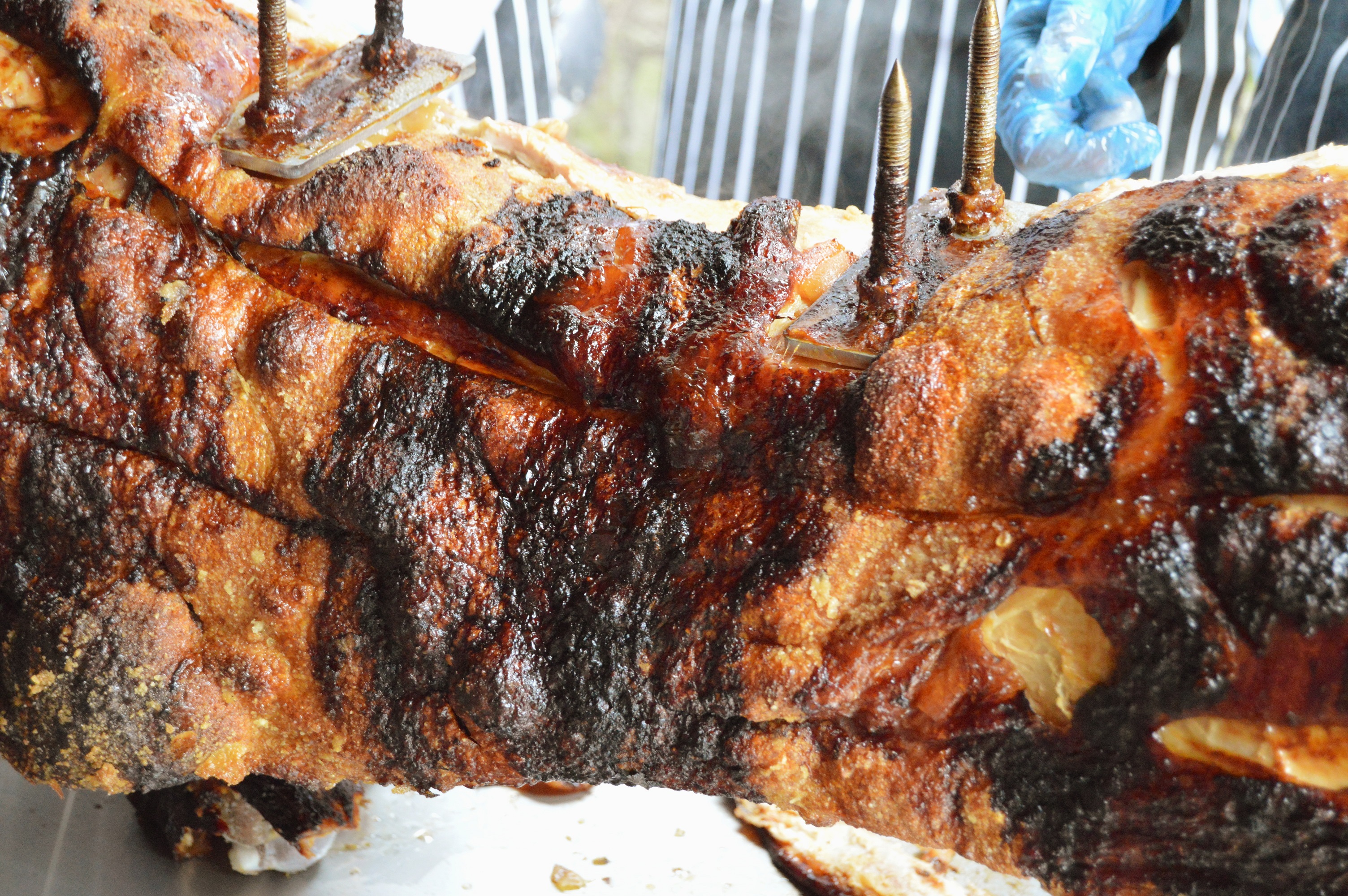 In many cultures, a hog roast is an important part of any special celebration. It is a very social style of food that smells wonderful and tastes divine. Not to mention that you can feed a lot of people, even with a single hog. That is why at Hog Roast Altrincham we still take the time to cook whole hogs. People still love them, but tastes are changing, so, over the years, we have evolved our menus.
Today, we offer a really long list of different types of foods. Our professional and enthusiastic chefs love to cook, to learn and experiment. This has inspired them to come up with different ways to use their spit-roasters and other catering equipment. It is why you and your guests can enjoy succulent turkey, chicken, lamb and beef cooked in a hog roasting machine. It all tastes great when accompanied by our tasty and interesting sauces, gravies and stuffing. We also offer a range of party platters, salads, side dishes and desserts. Making it really easy for you to order a feast that you know will work best for your guests.
Perfect Party Food In Altrincham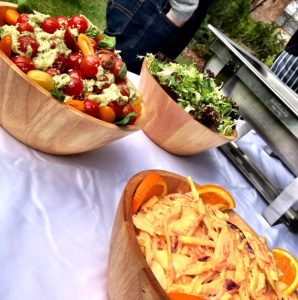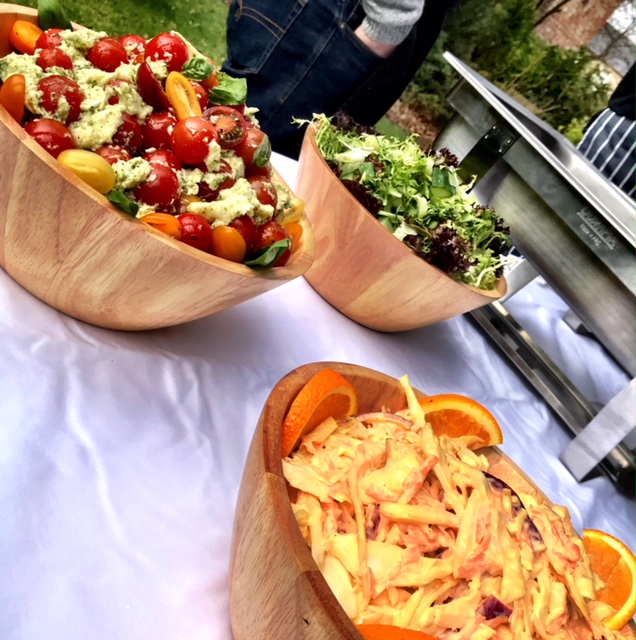 Our chefs are inspired by all of the major world cuisines, so you are bound to find something that you like. Everything Hog Roast Altrincham makes is top class. We only ever use the best, locally sourced, ingredients. Our clients particularly like the way we present and serve the food. Whether you are ordering one of our popular buffets or having us cater for a sit-down dinner, your guests will be well looked after.
You can also hire a spit roast machine from us. This is a particularly good way to feed a lot of people on a budget. Using the machine is easy. All you need to do it to load the meat into the roaster and switch it on at the right time.