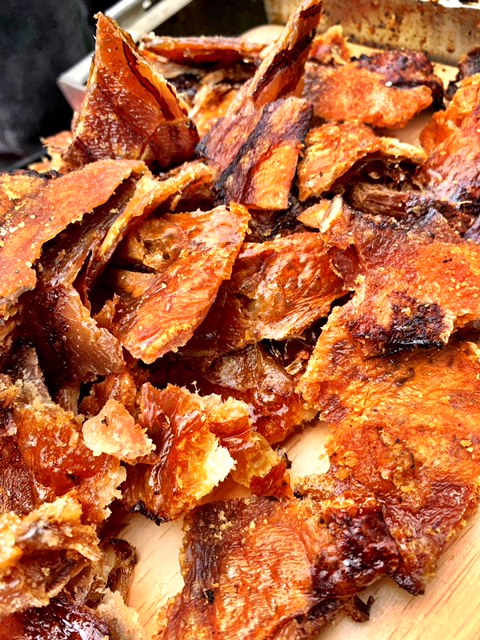 Attending a party is always fun, it is a great chance to relax and enjoy some good food. Unfortunately, for the host the opposite can be true. They can easily end up feeling stressed rather than relaxed.
There is a lot that can go wrong, so naturally the responsibility weighs heavily on them. Luckily, there is a really easy way to alleviate most of this stress. All you need to do is to hire Hog Roast Worsley.
For many years, we have been catering for functions, weddings and family parties in the Worsley area. Over that time, we have honed our menus and the way we work, so that today we are able to provide the food for literally any event. It does not matter how many people you want to feed we can handle it. Our hog roasters cook everything to perfection. There really is nothing quite like the smell of a hog slowly cooking, and the taste of the meat is wonderful. Most people cannot resist having seconds. As well as hog roasts we offer a range of other party food. Just take a look at our menus to appreciate just how much variety we offer.
Experienced Party Caterers In Worsley
Ordering from us can be as easy as selecting a set menu and telling us how many people you want to feed. However, we are not one of those catering firms that dictate what you serve to your guests by making you adhere rigidly to a specific menu. Our chefs are professionals who like to learn and adapt to meet the needs of our customers. Therefore, you can choose individual platters of canapés, salads, desserts and side dishes from our menus. We will prepare everything that you order on the day of your event to make sure that everything is fresh and tastes fantastic. For large, or formal, events, like weddings or company dinners we can also provide waiters and waitresses.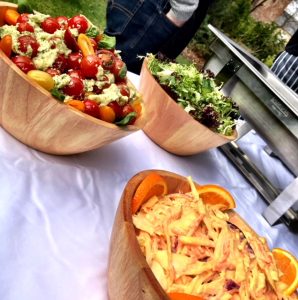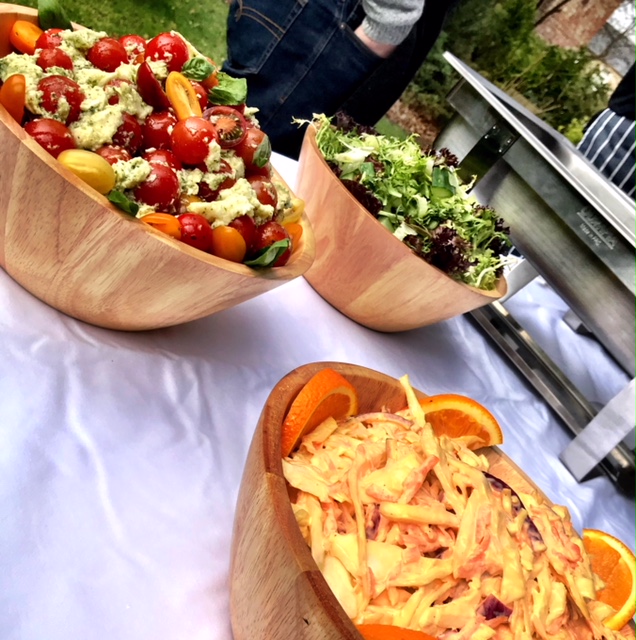 Alternatively, you can hire a spit-roaster from Hog Roast Worsley and use it to cook your own succulent meats. It is a great way to keep the cost of catering for your event under control.
To get a quote, fast, please take a few minutes to fill out the provided form. Somebody from our friendly and helpful team will ring you back straight away.