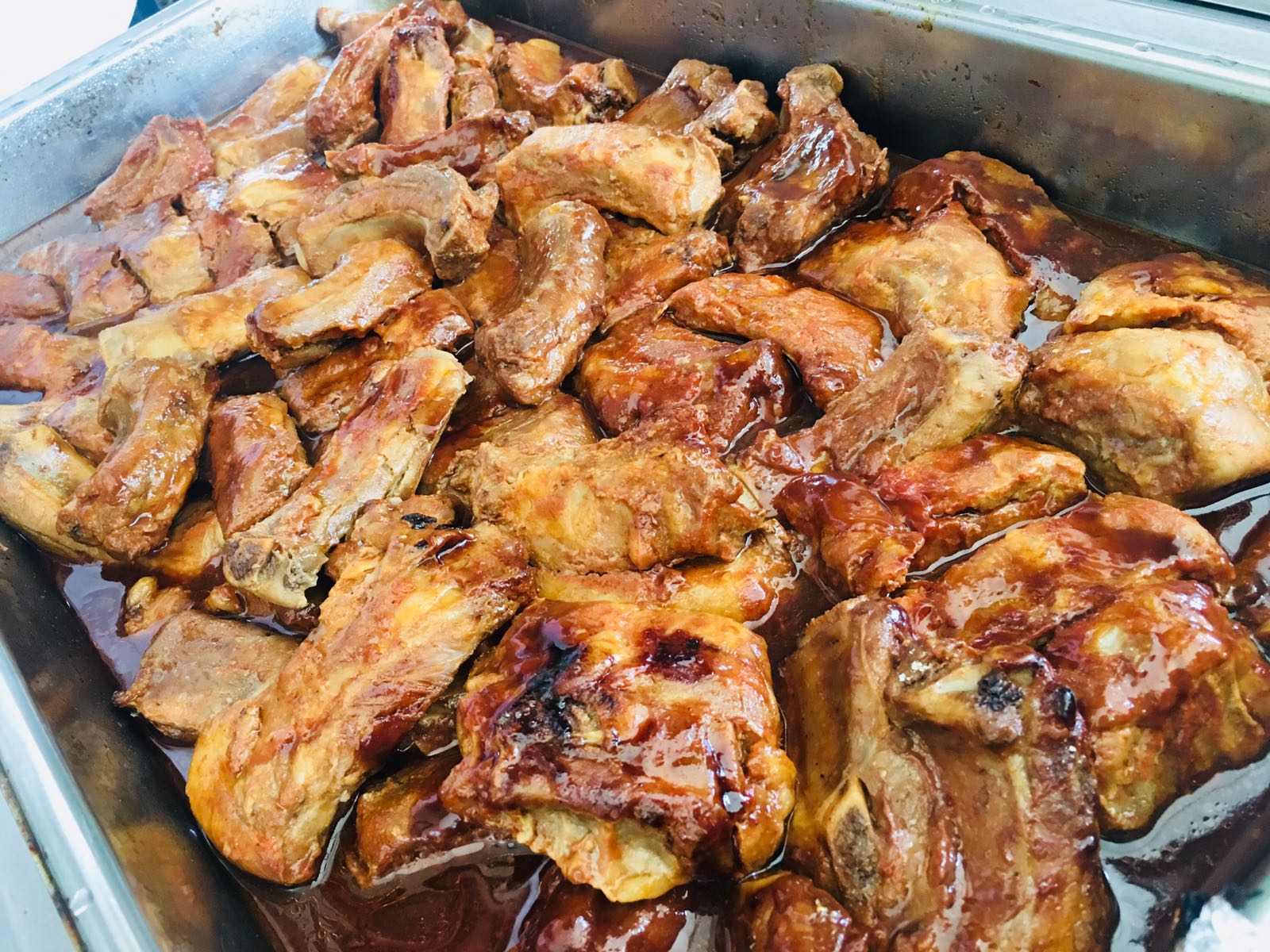 For centuries, people have made special food part of any celebration. Whether you are holding a family wedding, celebrating a special birthday or hosting a staff party, sending everyone home relaxed, happy and full is a priority.
To achieve this, all you need to do is to pick up the phone and hire Hog Roast Whitefield.
As you can see we offer several menus, each of which is tailored to suit a different type of event. All you need to do is to choose the one that suits your needs the best, then sit back and relax while we take care of providing your guests with fantastic food. As you can see, we offer far more than hog roast, although these are still the most popular option. Over the years, the Hog Roast chefs have developed a range of tasty menus that partygoers seem to love.
Spectacular Party Food With Hog Roast Whitefield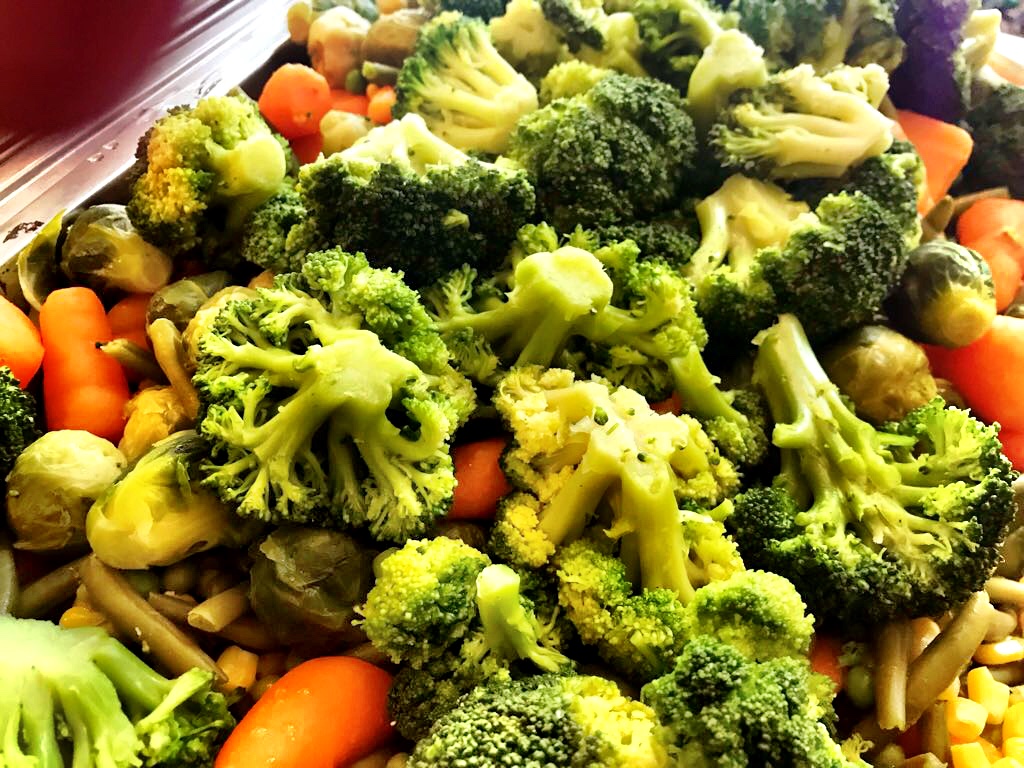 We appreciate that they may not work for every single client. As a result, we are more than happy to adapt them to better meet your needs. If you want to swap one or more dishes for others, all you need to do is ask. Your guests are sure to enjoy our spit-roasted hogs, ribs, lamb, beef, turkey or chickens. If you prefer, we can provide cold cuts, as well as burgers, kebabs, and vegetarian foods. This is all available accompanied by a range of side dishes, canapés and other options. Our catering team has strong connections with local food producers, so can usually work out a way to provide you with dishes that we do not normally cook. It really does not matter what you need, we will work hard to provide it.
There is even the option to hire a hog roaster from us. This provides a great opportunity for the budding chefs among you to try cooking something a little different.
Booking is easy. You just need to fill out the quote form and confirm your booking when a member of the Hog Roast Whitefield team calls you back with your quote.