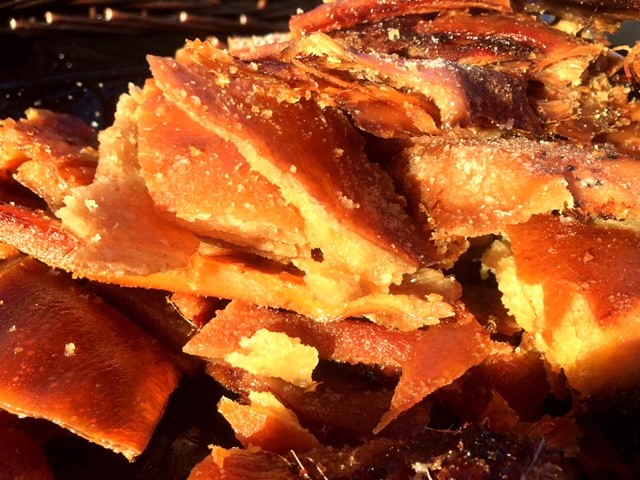 Hosting a party, wedding or special celebration, should be fun. Unfortunately, most hosts find the opposite to be true. They find that organising the food for lots of guests is just too big a task.
Fortunately, the Hog Roast Tyldesley team is here to solve that dilemma. We can cook all kinds of party food and provide you with any quantity of the dishes that you see listed on our extensive menus.
Without a doubt hog roasts are a great option for most parties, events and celebrations. The meat tastes great and it goes a long way. We have also branched out and now provide a long list of other foods. Our fully trained chefs and catering team can just as easily provide you with spit-roasted pheasant, turkey, lamb and beef. In fact, we will have a go at spit-roasting, or barbecuing, most types of meat.
What we have to offer At Hog Roast Tyldesley
In addition, we will provide you with several side dishes that are designed to complement the spit-roast and provide some options for those people who do not eat meat. The idea is to enable you to feed your guests good quality food that you can be sure they will enjoy.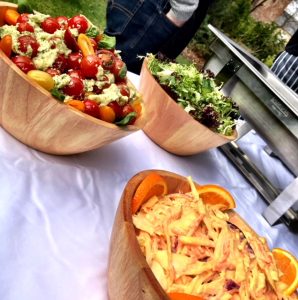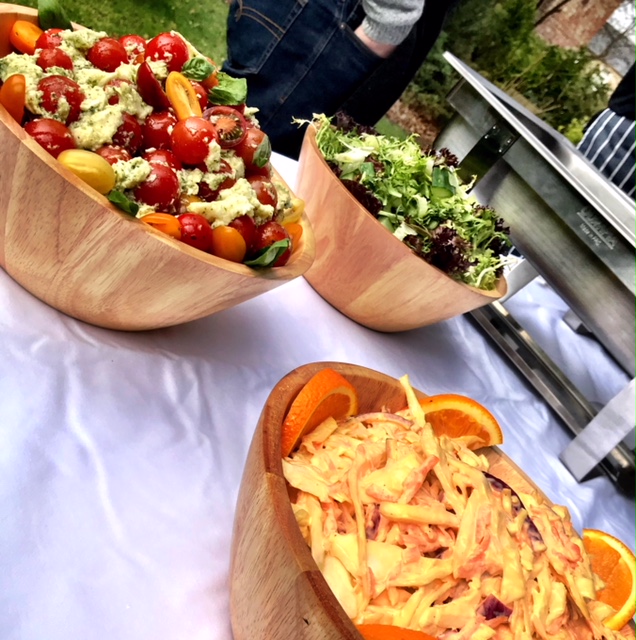 Most of the events we cater for are informal. However, we are also set up to provide food for formal sit down events like weddings and business functions. You just need to let us know that you want to hire our team of waiters when you confirm your booking.
We appreciate that some of you really like to cook, so offer you the chance to hire a hog roast machine from us. A chef form Hog Roast Tyldesley will provide you with the necessary training, and help you to come up with menu ideas.
As you can see, there really is no need to worry, or do a lot of work, to provide good food for your guests because we take care of everything. All you need to do now is to contact Hog Roast Tyldesley and ask us for a quote.