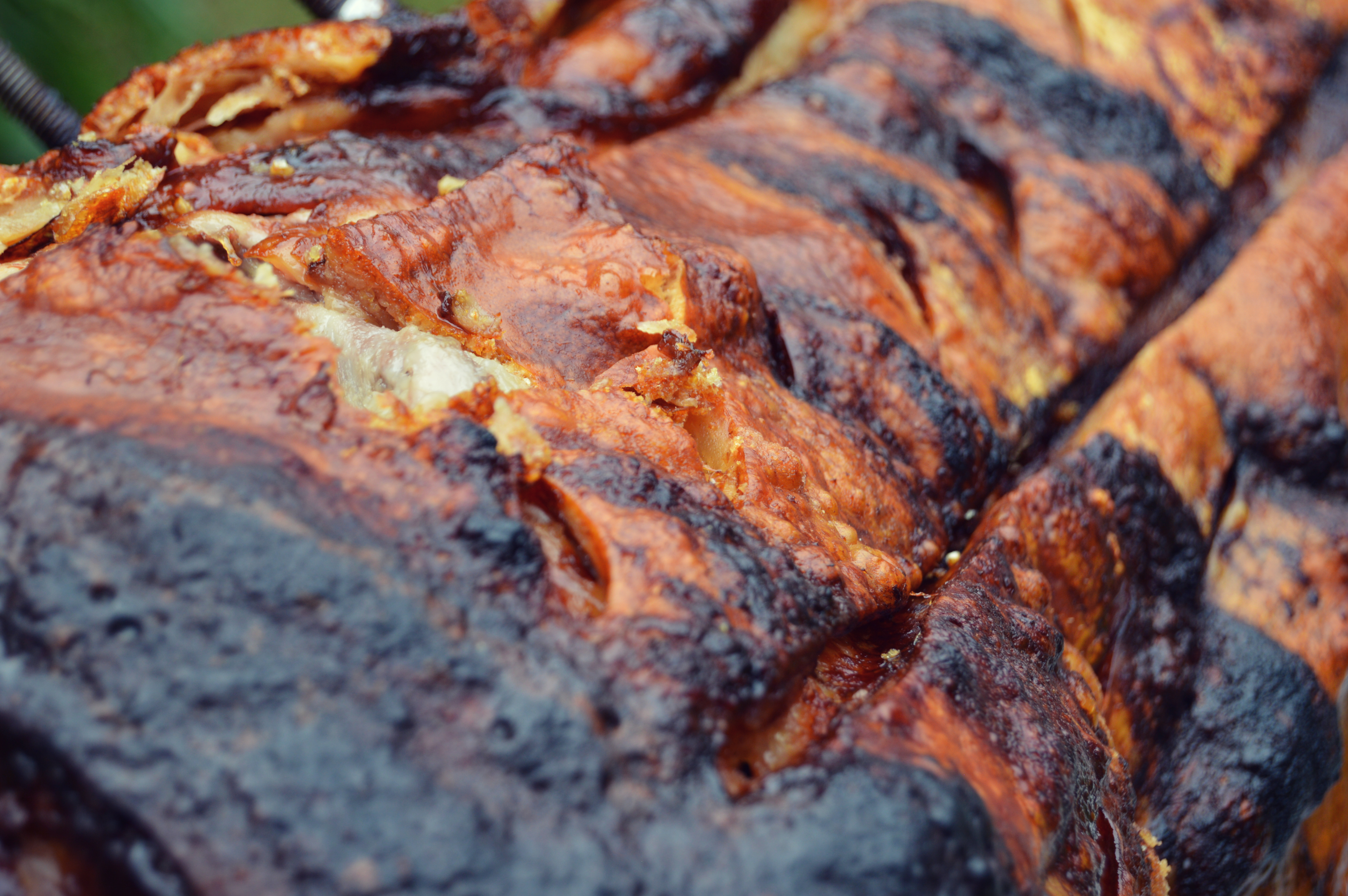 For any party or special event, good food is important. All guests enjoy being able to eat plenty of tasty food. Naturally, it is something that hosts work hard to achieve.
The problem is that when you are feeding a big group of people that is not easy to do, something that we at Hog Roast Swinton really understand. That is why we work hard to take the strain and provide you with wonderful food that does not cost the earth.
For practically any party, a hog roast is the perfect option. The beautiful, succulent meat goes a long way, so you can feed a lot of people with just one hog roast. For smaller parties, like anniversary dinners, other spit-roasted meats are often a good option. Your guests will love the taste of spit-roasted lamb or beef. The modern spit-roasting machines that we use allow us to spit-roast virtually any cut. We can also barbecue foods for you so that you can serve burgers and also offer plenty of choice to your vegan or vegetarian guests.
Fantastic Choice Of Party Food With Hog Roast Swinton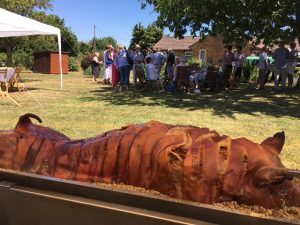 Add in the fact that we offer a range of salads, canapés and desserts and you can see that Hog Roast Swinton really can cater for any kind of event. If there is a dish that you particularly want served that is not on our current menu, please feel free to ask if we will make it for you. We are often asked to do the catering for formal events. As a result, we now offer you the chance to hire our team of professional serving staff.
If you want we can even lease you a hog roaster. This opens up the opportunity for you to do some of the cooking, and just order a few extra dishes from us to complement what you cook yourself.
As you can see we take a flexible approach to party catering and work hard to tailor our service to your needs. Our prices are kept as low as possible, so it is well worth your while taking a few minutes to ask us for a quote.