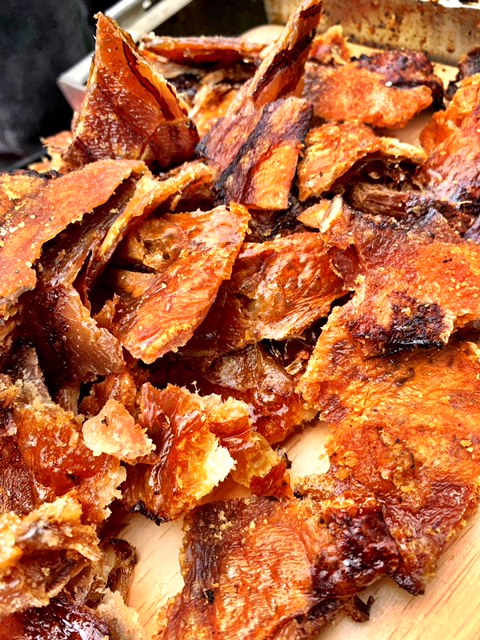 Event dining requires event like experiences, and that is precisely what Hog Roast Stalybridge can bring to your events in Stalybridge. Known as the top hog roast event caterers in the country, Hog Roast Stalybridge can provide stylish catered dining for any occasion – corporate functions, parties, weddings, community functions, we will bring you premium catering at an affordable cost.
For the town of Stalybridge why not turn the clock back just a little to a simpler time of glutinous feasts and kingly banquets. Our authentic hog roast experience allows you to enjoy a dining practice that has been employed at events across the globe for centuries, all on account of its immense spectacle and ability to turn out high quality in high volume. By combining traditionality with modern flair in our mobile spit roaster Hog Roast Stalybridge are changing the catering game.
Favouring patience and effort over quick supplements, we put an onus on the utmost quality in our slow-cooked hog roasts. With a fresh and long preparation, our spit roaster works throughout the day of your event to provide not only a fine meal, but an added spectacle to go along with your special occasion. Our hog roast is a perfect addition to any event as our chefs serve you up a variety of delicious meaty dishes from our finely cooked whole pork, made fresh on site right in front of you at your event. It is culinary and event brilliance in a perfect meaty package!
Catering Done Right In Stalybridge
With Hog Roast Stalybridge your event is made your way. Our team are here to put together your perfect dining menu, served the way you want it too. We will help you to pick out your favourite starters, roast mains, even desserts and canape services too if it fits your event. You can dine with us as a buffet, in a set menu with dishes served direct to guests, or just as a platter or van style service. Our event dining services extend to outdoor events too meaning you can dine with us wherever, and however, you like!
So, if you're looking for quality foods catered at an affordable price then remember that Hog Roast Stalybridge is the place to call this year!