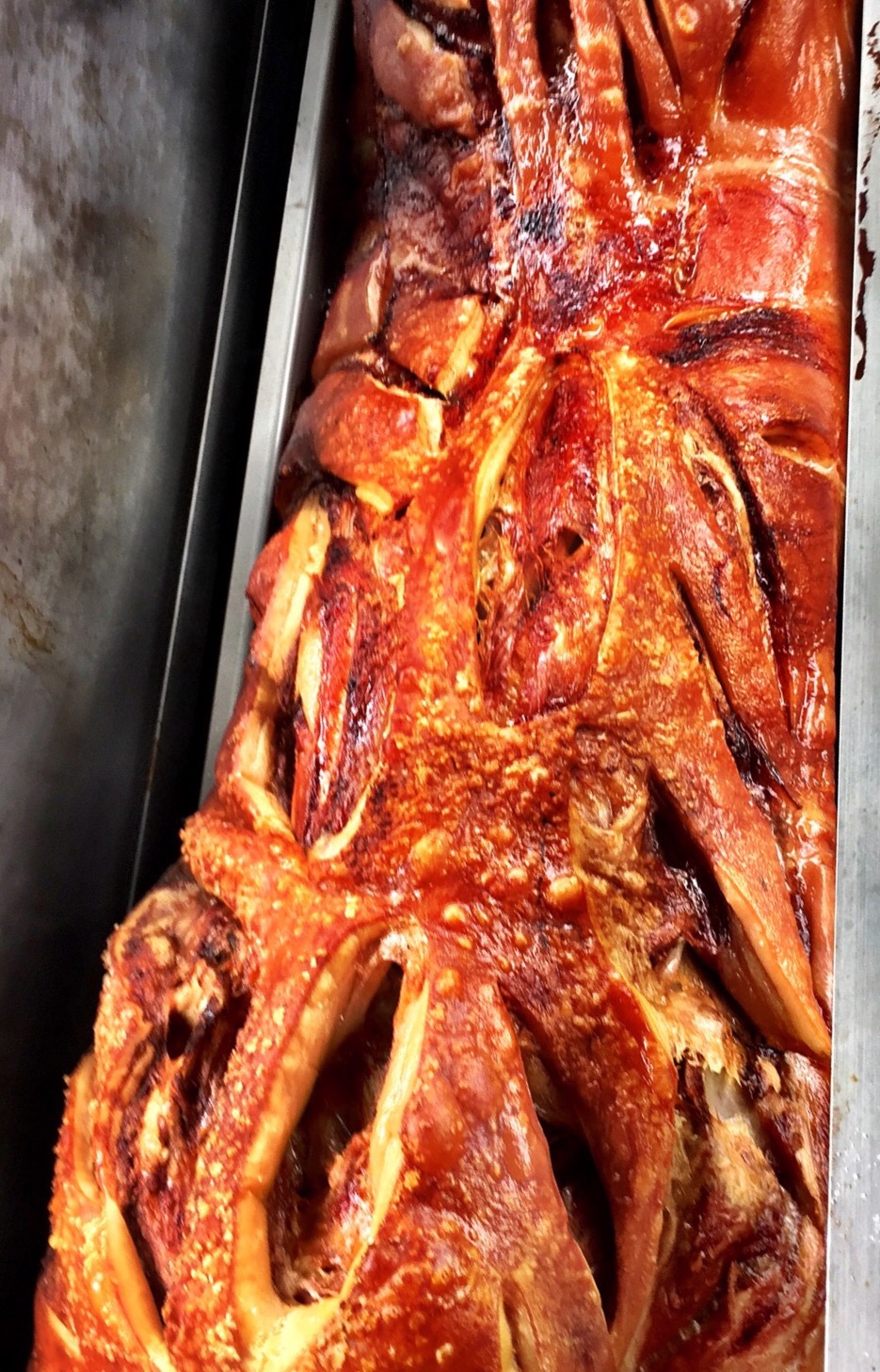 The pretty town of Marple is a great place for outdoor entertaining and if you want your party to be one your guests remember for all the right reasons, you need to make sure the food is as good as the setting. If you need any kind of help when it comes to the catering for your event, the Hog Rost Marple team are confident that we will be able to offer you everything you want.
It doesn't get much better than a hog roast for outdoor dining. This is a meal that has always traditionally been prepared outdoors with guests gathered around in eager anticipation when the time finally comes for the chef to carve and serve the tender, flavoursome pork after it has been cooking slowly on a spit for several hours. By the time it is ready to eat, the hog is oozing with succulence and falling off the bone, and it is a cooking technique that has stood the test of time because of the amazing results it achieves.
The Hog Roast Marple team's mastery of hog roasting and our ability to transform it into a modern and viable dining option for any occasion, has secured our place as the number one hog roast company in the Marple area.
Superior Hog Roast Marple Catering In A Scenic Setting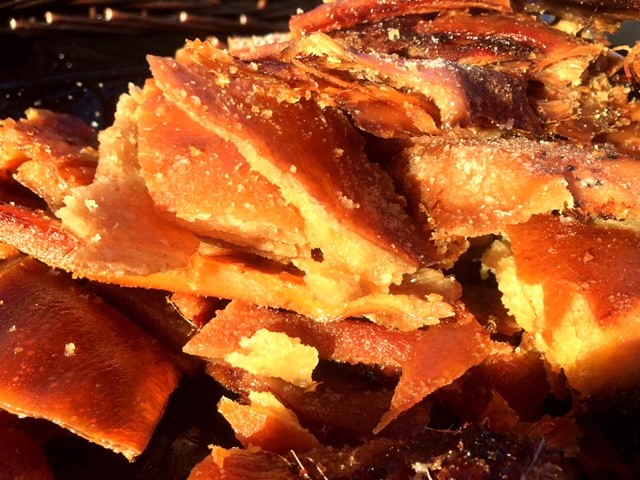 Our moreish hog roasts can be served as delicious hot sandwiches for large events or be combined with other dishes to provide a more diverse spread for your guests. We can supply additional meats prepared using the same incredibly effective slow cooking method, as well as our own gourmet burgers and sausages for a sizzling BBQ feast. We are also able to provide vegetarian dishes, and dairy and gluten-free options if required.
We can make all of our food from scratch onsite in any setting in Marple for any number of guests. If we are catering for your event, you can choose your ideal picturesque venue safe in the knowledge that our expert team will handle all of the logistics when it comes to the food preparation and service.
Thanks to the quality of our hog roasts and flexibility offered by our catering menus, Hog Roast Marple can provide the perfect catering package for any occasion in Marple.