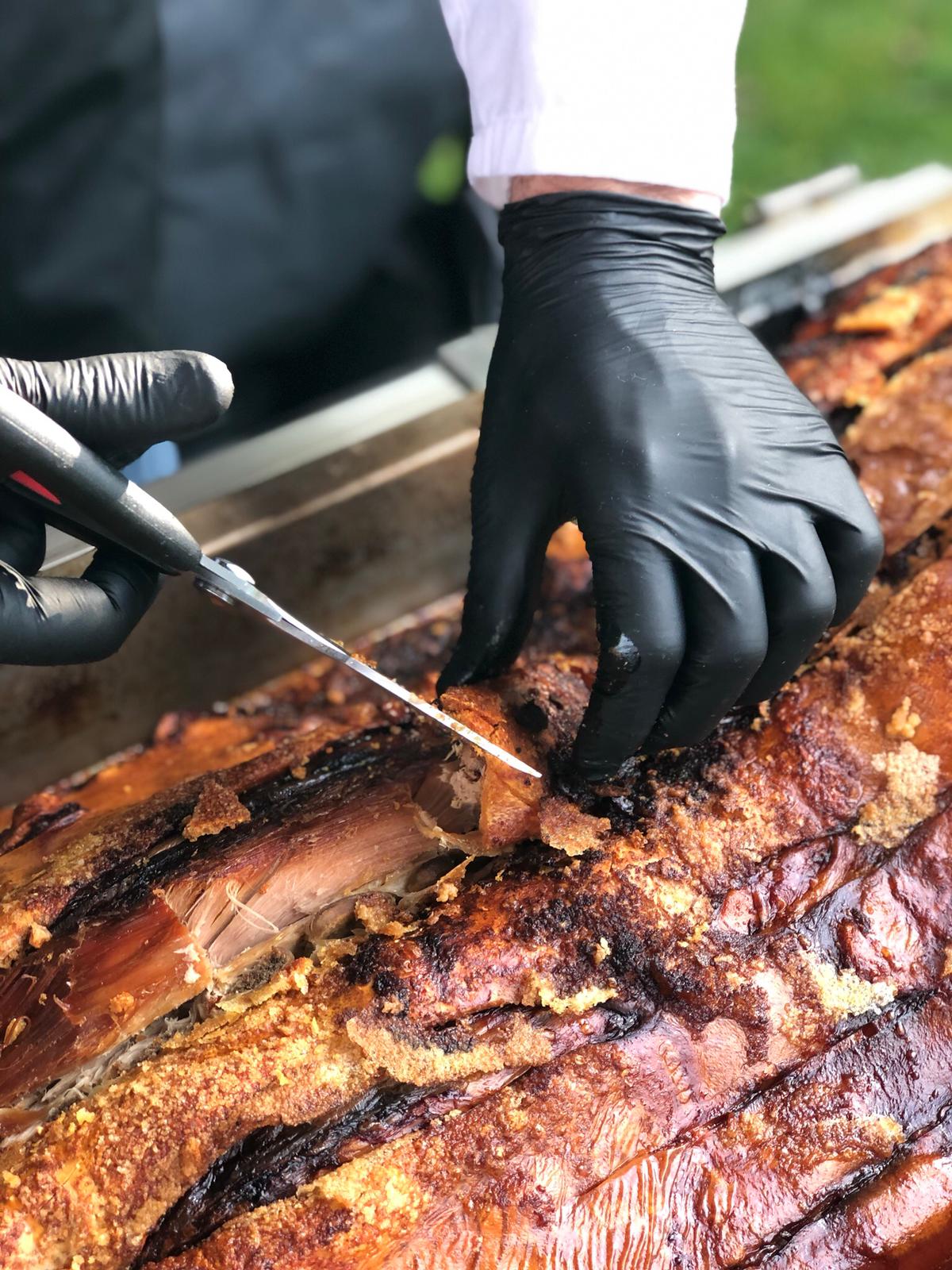 Just out of view of Manchester lies Littleborough, a quaint town away from the hustle and bustle of the big city. But if you are like us at Hog Roast Littleborough then you will know that to get your thrills you don't always have to take a ride into Manchester, as there is still plenty of events and partying to be done here in Littleborough! We know this because we cater to events in Littleborough with our stylishly made hog roasts and extravagant dining services, and we do that only for the best event around!
So, for a stylish way to dine at your next event come on over to the fine team here at Hog Roast Littleborough. As our name suggests we are specialists in the traditional hog roast however at Hog Roast Littleborough we have worked tirelessly over the years to infuse this once simple classic with the kind of versatility, efficiency, brilliance and flair of a modern take demands. The result has been the most exquisite hog roast that has seen many an event impressed by its meaty and crispy delights. Our hog roast brings a fashionable new way to dine for all of your weddings, festivals, corporate events, private garden parties, birthdays and more!
Premium Dining With Hog Roast Littleborough
The Hog Roast Littleborough way to dine is a unique and novel experience that also conveniently does not break the bank either – even despite its premium experience! Blending traditionality with modern methods, Hog Roast Littleborough is changing up both the roasting game and the catering market! Ensure your part of the new food revolution by booking your place now!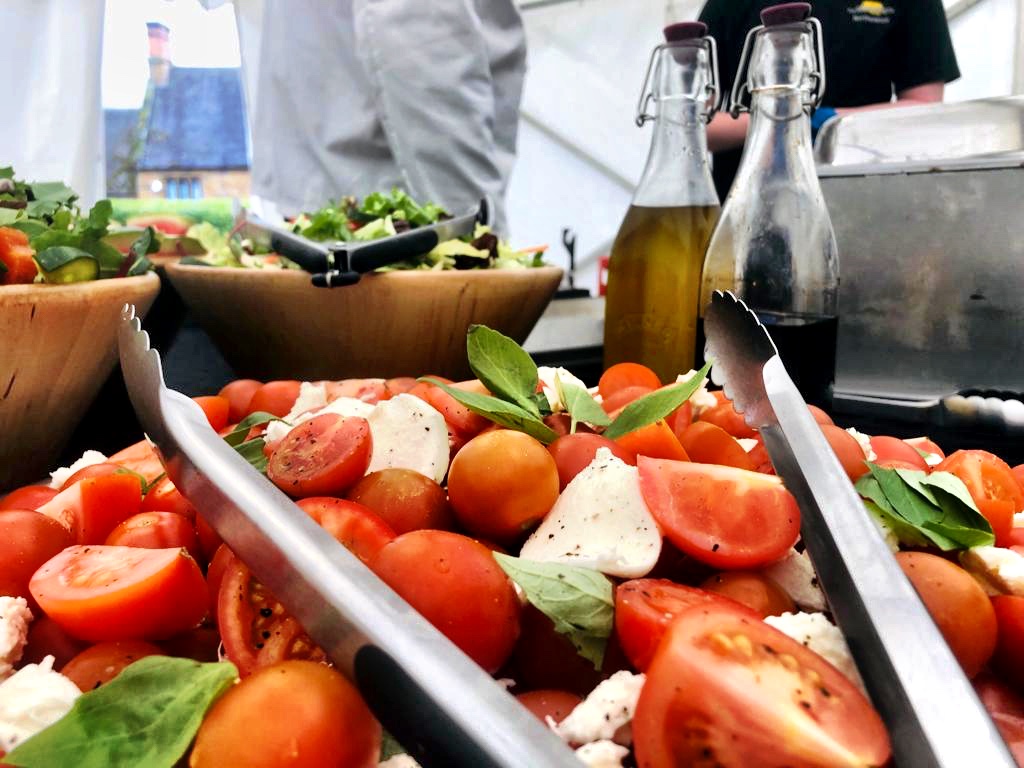 We will find the menus you desire with the service styles your event requires. You can choose from a massive array of quality menu items all available covering plenty of dietary requirements and taste preferences. With plenty of meat, vegetarian, vegan, and gluten-free options you and your guests are most assuredly spoiled for choice since every set-menu and buffet option comes at the same guaranteed high quality. We'll find a food combination perfect just for your event with our expertise in all things delicious tasting!
There is nothing little about this dining experience, so call Hog Roast Littleborough for your events in town today!