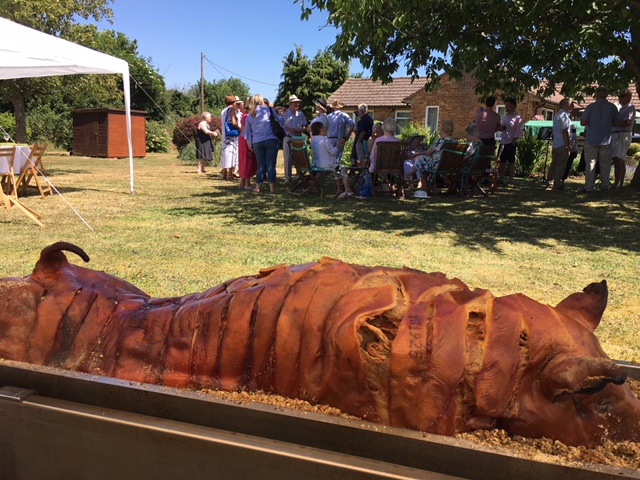 At Hog Roast Irlam we love cooking up fantastic party food. We have a lot of repeat customers so we feel that we have found a formula that works for most hosts.
When you hire, us you can stop worrying about there being enough food that everyone likes. As you will see below, we offer plenty of variety making it easy for you to feed all kinds or party or event guests.
Everyone that works at Hog Roast Irlam is professionally trained. They understand food and how to coordinate their efforts so that everything is ready on time, beautifully presented and served at the right temperature. You and your guests will really enjoy the spit-roasts, barbecues, buffets, carveries and sit down meals, that we create.
Professional Chefs At Hog Roast Irlam
Every year, the Hog Roast Irlam team updates our menus to make sure that there is always plenty of choice and that the foods are the ones people like the best. As well as hog roasts we can provide full sit down meals and the staff you need to have everyone served at the table. It is easy to select food that your guests will like from our extensive menu of finger foods, salads, side dishes and desserts. We also offer a range of potato dishes, steamed vegetables, gravies and stuffing. Using our menus it is easy to create exactly the right type of food for any event, formal or informal.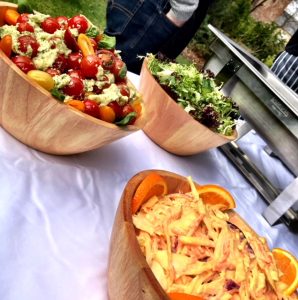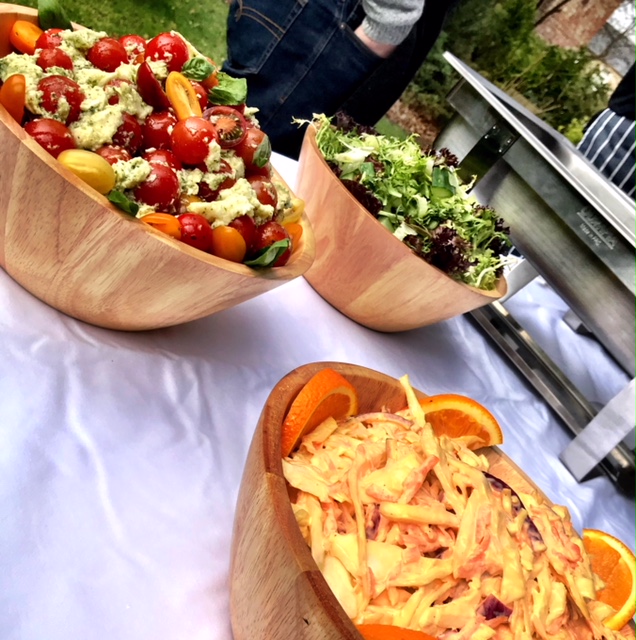 If you would like to try cooking your own hog roast, we can help you to do so. You can hire a hog roaster from us and use it provide your guests with a range of beautiful, succulent, spit-roasted meats. If you ask us to we can even provide the meat to go in the machine, and deliver it to you pre-loaded.
You can easily get a quote for your next special event, wedding or community function. It will only take you a few minutes for you to fill out the quote form.