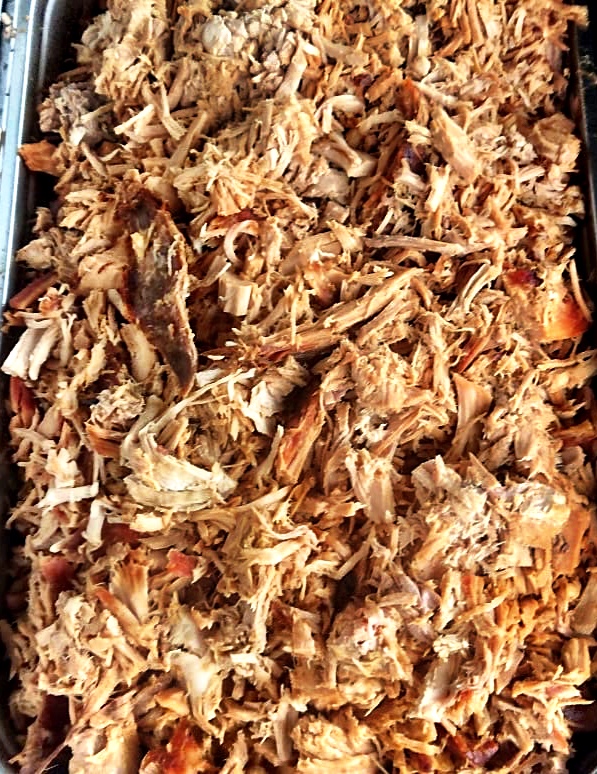 Over the years, the Hog Roast Hyde team has catered for all kinds of events, big and small. Our experienced, and fully trained, chefs love cooking and providing great tasting yet affordable food for the people of the Hyde area.
We will help you through the booking process and make sure everything goes smoothly on the day of your event. All you need to do is to order what you want us to serve, and let us take care of everything from there.
Selecting Your Dream Party Food With Hog Roast Hyde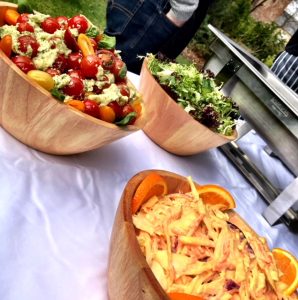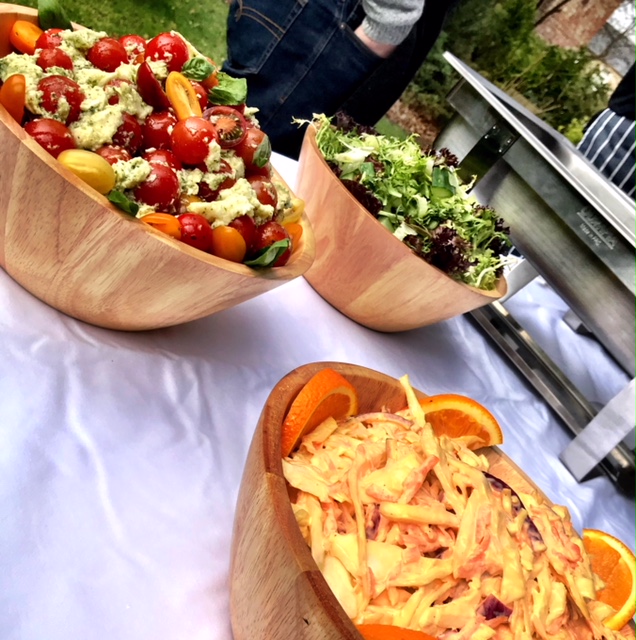 To help you to quickly come up with a menu for your event we have grouped our most popular dishes into themed menus. You can either order one of these or use it as a base to create a feast that takes into account the culinary needs of your guests. As you can see, we offer a huge range of different meats. The modern catering equipment that we use enables us to barbecue or spit-roast most cuts of meat as well as cook full hog roasts. In addition, we can provide canapés, salads, steamed vegetables, sauces, gravies, stuffing and a range of other dishes. Our menus include all of the traditional favourites as well as many of the new foods that people now enjoy. Everything that you order can be laid out on a buffet table that we provide or you can ask us to provide a team of waiters. This option is ideal for more formal events like weddings.
We can even help you if you would prefer to do most of the cooking yourself. A chef from Hog Roast Hyde will happily lend you one of our spit-roast machines and show you exactly how to use it. The fee for this service is small, so it is a great way to provide food for your guests if you are on an especially tight budget.