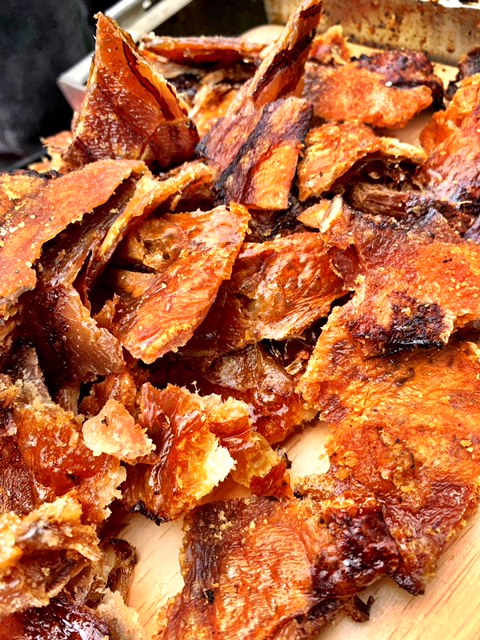 Are you on the hunt for a portable events caterer in the Manchester region? You've come to the right place. Hog Roast Golborne are the leading hog roasters in the area and have served thousands of customers up and down the country with their delicious pork. We are passionate about all things hog roasting and we specialise in the art of roasting whole hogs to perfection. Our experienced chefs understand the intricacies of temperature control, seasoning, and cooking times, ensuring that the meat is tender, juicy, and flavourful.
You can trust that our expertise to deliver a delicious meal that will leave your guests raving. We have designed and manufacture our very own equipment, especially for the whole hogs. These state-of-the-art machines ensures even cooking throughout the process and can handle the weight of the pig when it turns on the spit. However, it is kitted out with various cooking tools, so we can whip up just about anything you request from us.
Hog Roast Golborne Can Feed The Crowd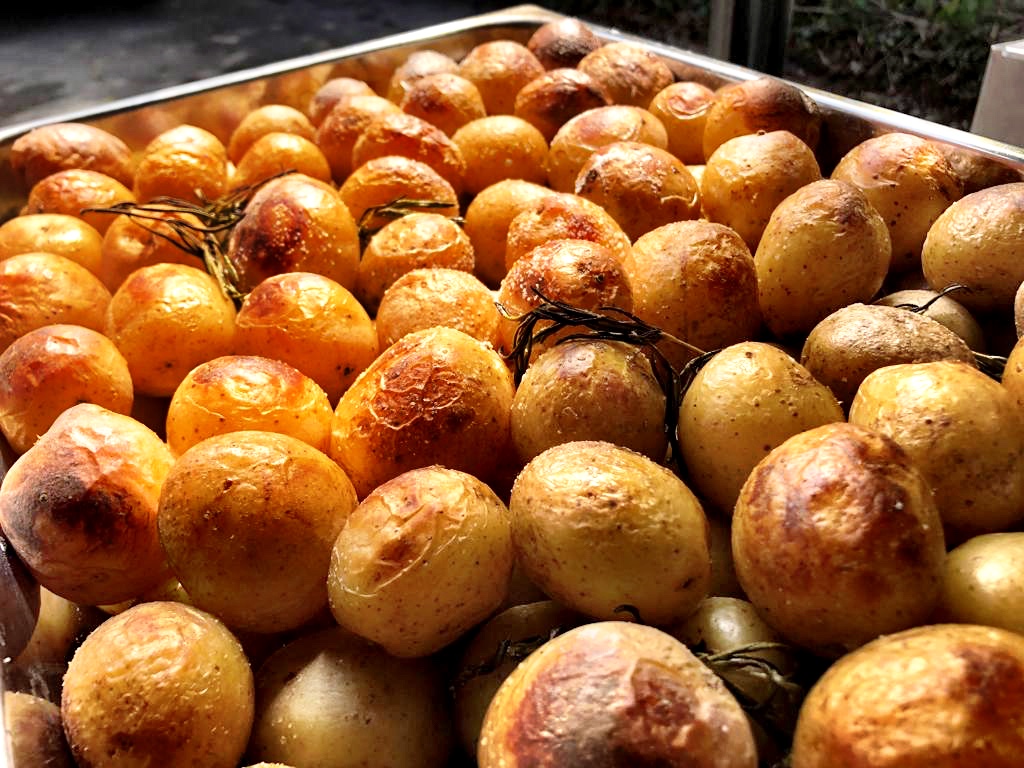 Roasting a whole hog is an efficient way to feed a large number of guests. Hog Roast Golborne can provide ample food to cater to sizable crowds, which is perfect if you're planning on inviting hundreds of guests. What's more, this form of catering is cheaper than most others. It doesn't matter how many is on your guest list, as you won't be paying a price per head. Instead, you'll simply pay for the hire of our chefs and equipment and the ingredients used to create the meals. It's a simple way to keep the costs down.
Perhaps what guests enjoy the most is not just the fact that they'll be treated to great food, but watching the process take place. In turn, this becomes an interactive and entertaining element to your event that is sure to become a lasting memory and an ice breaker in a room of strangers.
As Hog Roast Golborne gets booked up fairly quickly, we urge you to make an enquiry about the date you had in mind to avoid disappointment.