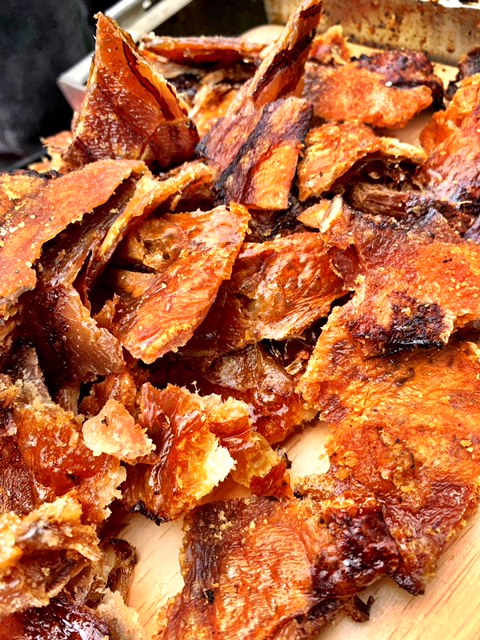 Most people love parties, they really enjoy having a chance to dress up, socialise, and eat good food. Unfortunately, for the host things are a bit different. Often, they have so much on their mind that they find it impossible to relax and enjoy themselves.
The biggest problem is the food, it just takes so long to prepare and it is all too easy to forget something. It really is a nightmare, but it need not be that way. When you hire Hog Roast Failsworth you can relax knowing that we have everything food-related covered.
Tasty And Affordable Party Food In Failsworth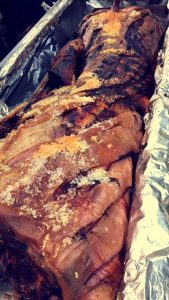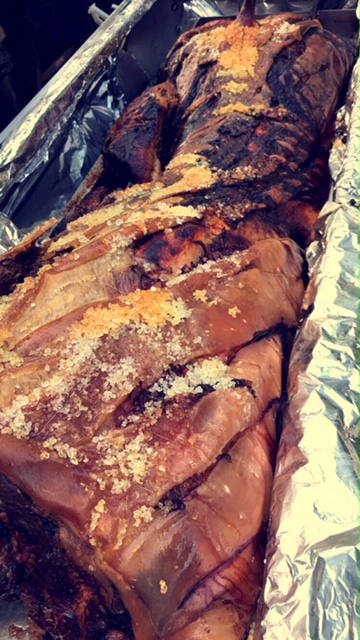 Our team of professionals will look after you and every one of your guests. It does not matter whether you have ordered a full hog roast off of us, or just a few salads, canapés and side dishes to go with some cold cuts, we will take equally good care of you. We adapt our service to meet your needs, which is so many different types of people hire us. If you are just having a small family dinner to celebrate a christening or special anniversary we will happily spit-roast you a joint of meat, or maybe a turkey and serve it with a nice sauce, steamed vegetables and some potatoes. Yet we can just as easily cook a huge feast for hundreds of wedding, or event, guests. We offer a range of different menus which are designed to delight every one of your guests. When putting our menus together we have been careful to provide plenty of options for those who are vegetarian, vegan or suffer from food intolerances. Many of the dishes that we provide are inspired by the cuisines of the world, so you are bound to find foods that are suitable for every single one of your guests.
You can even hire a spit-roasting machine from Hog Roast Failsworth and use it to cook your own spit-roasted meats. We show you how to do it and take care of cleaning the equipment once you have finished with it.