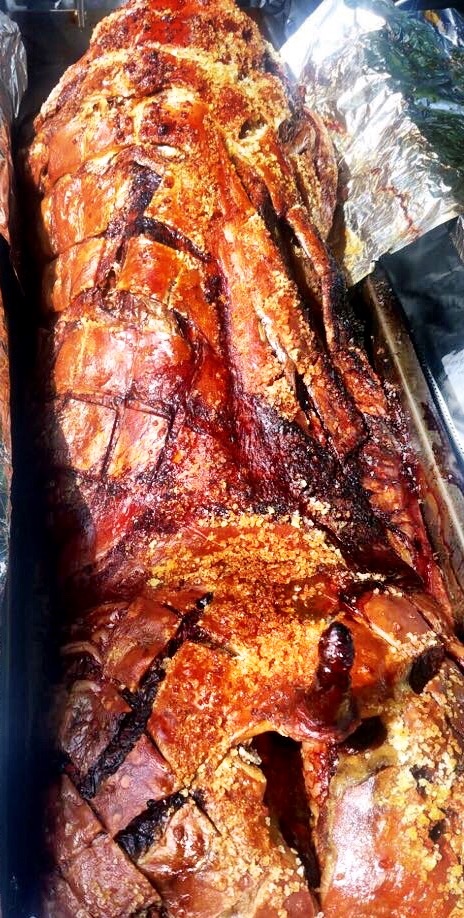 If you are seeking a local caterer in the Tameside town of Audenshaw who has the scope to give you everything you need and the experience to take care of every detail for you, you have come to the right place. Here at Hog Roast Audenshaw, we can offer you simply the best hog roast catering in the area, along with a tailor made mobile menu that will be perfect for your event. We will listen carefully to all of your requirements and take into account any special requests your guests may have, before designing a unique menu that reflects your wishes in every way.
As Audenshaw's leading hog roast company our catering services span all sizes and styles of events. This includes corporate hospitality, wedding receptions, private parties and public events such as local festivals or sporting events. In fact, if you need food for any type of outdoor event, we are the local caterers for the job!
All of our catering packages celebrate the ancient art of spit roasting hogs and take it to a new and more modern level by incorporating lots of other delicious dishes into our menus that complement the pork main course, as well as providing plenty of alternatives to suit different tastes and diets.
Superior Mobile Catering In Audenshaw
Not only can we provide very varied menus alongside our fantastic hog roasts, we are also able to cater in any setting in Audenshaw. Whether your event is taking place at a specialist outdoor venue for your wedding reception, at your company premises for a business event or in your own garden for a private party, Hog Roast Audenshaw can provide superior freshly made food in any venue in Audenshaw.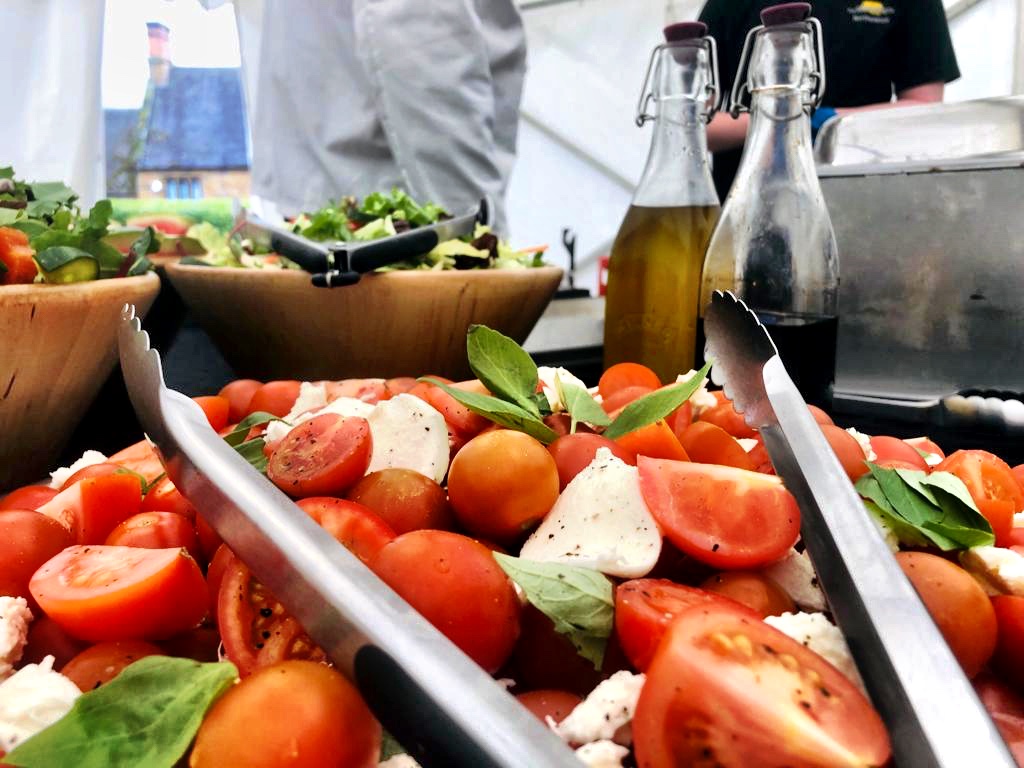 We will bring everything we need with us, so you don't need to worry about whether there is access to any kitchen facilities or mains power onsite. We can also supply all of the extras that you may want for your event, such as a catering gazebo, serving tables, high quality disposable crockery and cutlery, and napkins. We will also deal with fully clearing the area after the event and we will discreetly remove all rubbish from the site.
Hog Roast Audenshaw can offer you unbeatable hog roasts and complete catering solutions for any Audenshaw event!